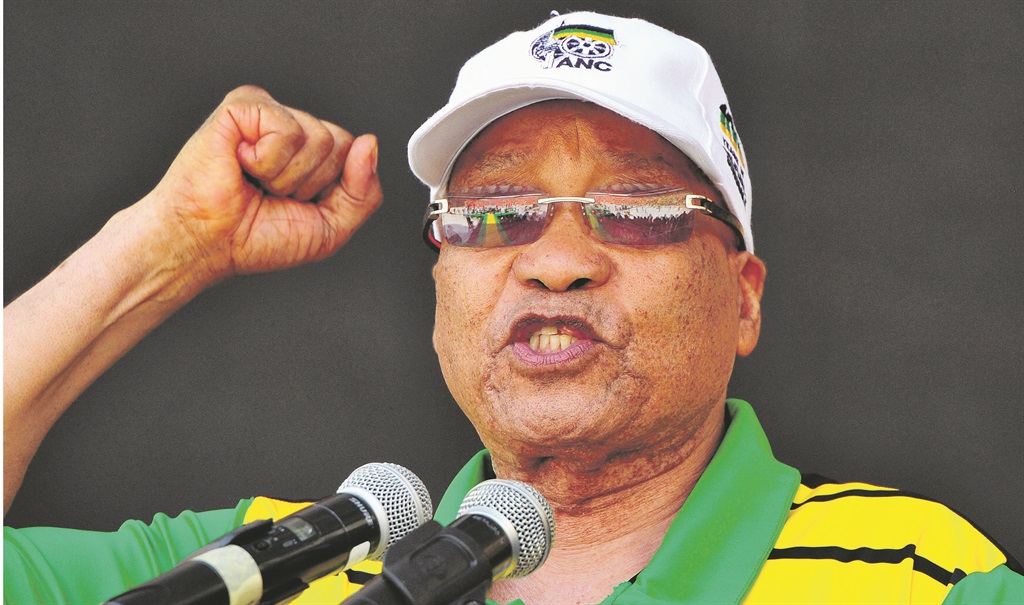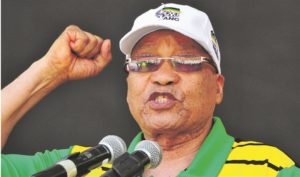 South Africa President Jacob Zuma on Tuesday narrowly survived a parliamentary vote of no confidence, as the motion has been defeated, with 177 votes supporting and 198 votes against it.
The no-confidence motion was brought by the Democratic Alliance (DA), the largest opposition party, in response to a cabinet reshuffle in March, in which Zuma sacked the popular finance minister Pravin Gordhan.
Following a two-hour debate before the voting process on Tuesday, opposition Democratic Alliance leader Mmusi Maimane, asked MPs to act "courageously" and vote Zuma out. He said this vote was not about political parties, but about the people of South Africa.
However, only 30 ANC MPs voted for Zuma to be removed. A simple majority of 201 votes was required to remove Zuma as president.
Embattled Zuma arrived at the parliamentary later, about an hour after the result was announced.
"I've just come to say thank you to all of you. Those comrades who are in parliament needed the support from the membership. You came in your numbers to demonstrate that the ANC is there, is powerful and big. It is difficult to defeat the ANC, but you can try," he said.
Although he has survived this battle, Zuma is still fighting for his political future. His term as president expires in 2019 and he cannot run again according to the southern African nation's constitution.
President Jacob Zuma is lobbying hard to install Nkosazana Dlamini-Zuma, who is his ex-wife, as his successor.