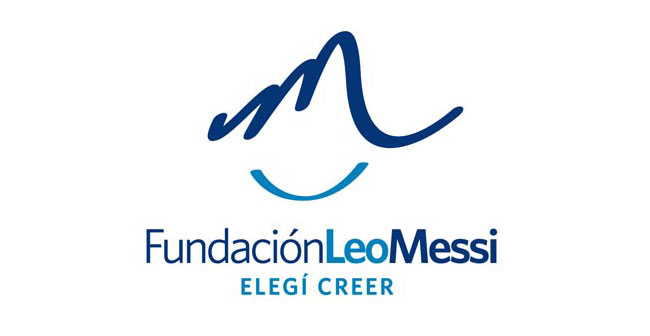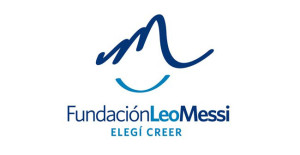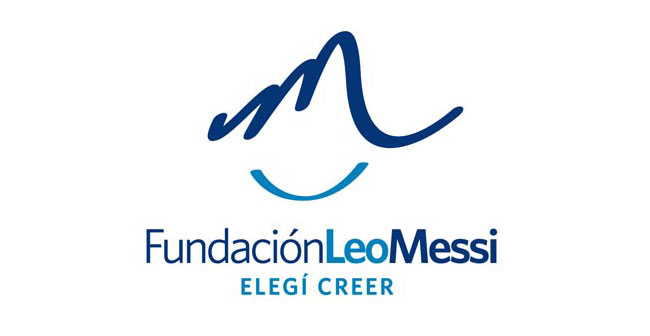 Qtel group which has a controlling interest in Tunisiana has announced that it will change its brand to Ooredoo and its companies which also include Nedjma in Algeria, Qtel in Qatar, Indosat in Indonesia, Wataniya in Kuwait and Nawras in Oman will implement it before the end of 2014.
The  Chairman, Sheikh Abdullah Bin Mohammed Bin Saud Al-Thani, said Ooredoo is an Arabic word which stands for 'I want' "to reflect the aspirations of our customers and our core belief that we can enrich people's lives and stimulate human growth in the communities where we operate." Speaking at the ongoing Mobile World Congress in Barcelona, he said they believe that "young people should be given the life chances that mobile technology can provide; that under-served communities should be able to access the Internet; that every woman should have an equal opportunity to use a mobile phone; and that entrepreneurs and small businesses should be able to receive business services tailored to their needs. Our new brand reflects these beliefs."
The company announced Lionel Messi as its global brand ambassador, and agreed to support the Leo Messi Foundation.
The CEO of the company, Dr. Nasser, added that Ooredoo "signals our readiness to take the company to the next level… (and) help us to maintain our momentum in the face of new realities for the industry, signaling our commitment to become a global force."
The company is also trying to deliver high speed broadband as new frequencies and new technologies open up. It's at the forefront of delivering life-enhancing mobile services, such as mLearning in Tunisia. It also provides relevant services to customers who cannot afford Smartphones and working with the GSMA to develop more intuitive devices to overcome literacy barriers.