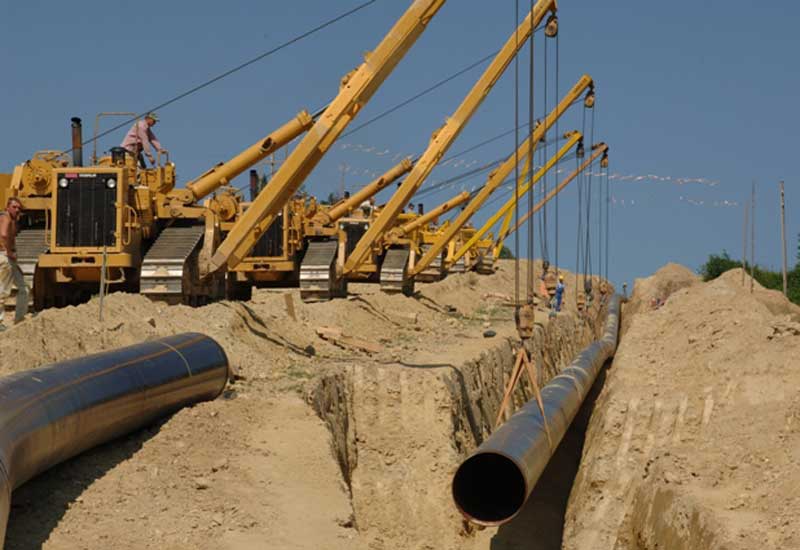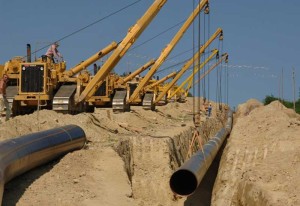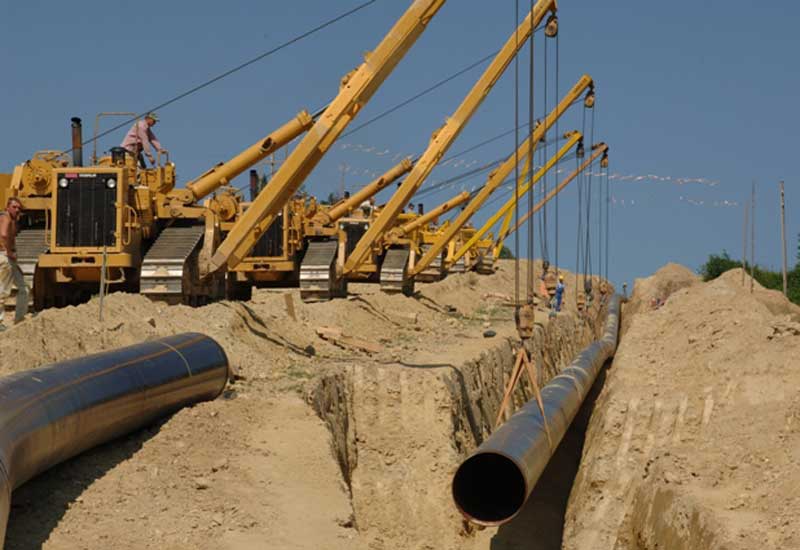 Algeria has been described as an "emerging," "stable" and "promising" market offering huge opportunities for foreign investors by the Bureau of Economic and Business Affairs at the US Department of State through the 2013 Investment Climate Statement.
The report considers the country to be conducive for business because of its stability after the adoption of the Finance Act 2009, which imposed the 51% -49% rule, and considers Algeria "an emerging and growing market" which encourages direct investment. Algeria has a five-year development programme worth US$286 billion and its expanding infrastructure needs and growing consumer product demand "is attracting interest from companies around the world," the report underlined. However, there has not been a big difference in direct foreign investments as it ranged from US$ 2.7billion in 2008, US$ 3.1billion in 2009, US$ 2.3billion in 2010 and US$2.7billion in 2011.
According to the report, "the climate for international firms considering direct investments in Algeria has stabilized in the wake of a series of restrictive foreign investment rules enacted in 2009 and 2010." Although the 51%-49% has not been welcomed by foreign investors, they seem to "have adapted" and "in some cases, foreign firms have partnered with multiple Algerian companies that agree to share the majority percentage, so the foreign partner maintains overall control," according to a source.
Algeria has also decided to "to ease tax and customs procedures" for foreign investors especially with the new hydrocarbons law and the 2013 Finance Act.
The hydrocarbon law amendments are expected to include provisions to encourage foreign investment, especially in non-conventional hydrocarbons (shale gas exploration), the source added.
The source pointed out that some investors prefer working through a local partner to make sure that "navigating the challenging local bureaucracy and business norms" become easy.