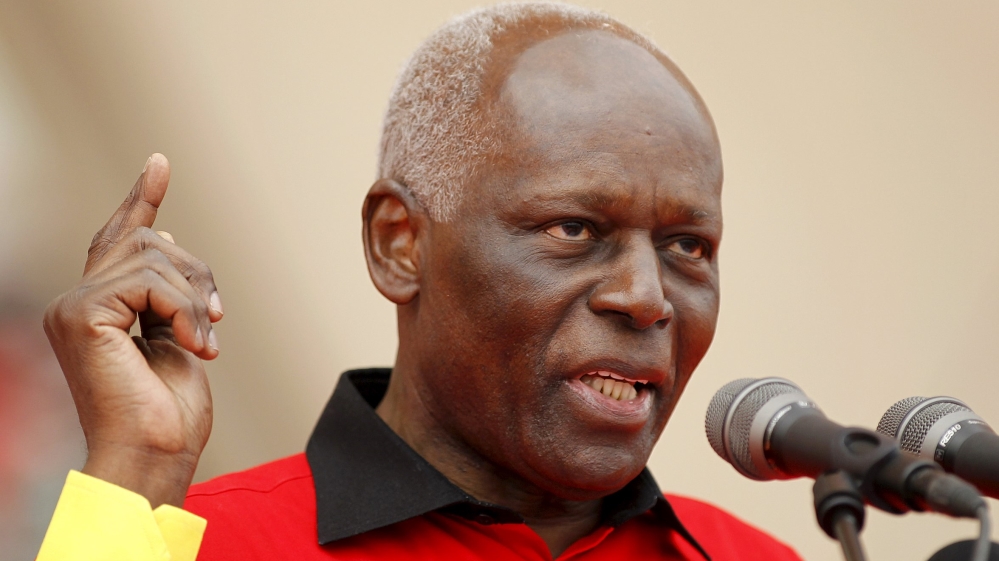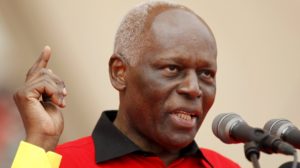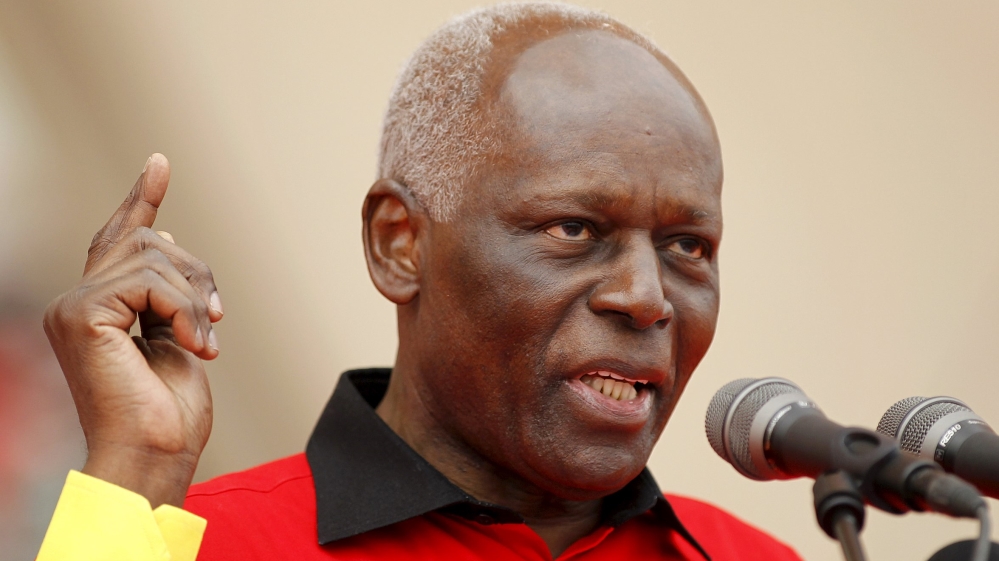 Angolans are preparing to go to the polls on Wednesday to choose a new president as the country's long-serving ruler Jose Eduardo dos Santos is stepping down after thirty eight years in power.
Electioneering campaigns in the central African oil-rich ended on Monday (August 21) two clear days to the opening of polls.The People's Movement for the Liberation of Angola (MPLA), which has ruled the country since independence from Portugal in 1975, is expected to win this week's election.
While many credit President Jose Eduardo dos Santos, 74, for leading the country to recovery at the end of the war in 2002, others accuse him of staying in office too long.
He has also been dogged by rumors of ill health, after travelling to Spain for medical reasons and returning for a second time last month, The BBC reports.
His party held its final rally on Saturday with its presidential candidate Joao Lourenco – a former Defense Minister – selling the message of continuity. According to him, the MPLA is the only entity that could guarantee stability in the country.
The country's main two opposition parties, National Union for the Total Independence of Angola (UNITA) and Broad Convergence for the Salvation of Angola – Electoral Coalition (CASA-CE), have complained of irregularities in the electoral process.
CASA-CE said on Monday it will use a computer program to minimize the chances of ballot-rigging in Wednesday's election.
With Angola in the midst of an economic crisis caused by a fall in oil prices, opposition parties sense a political opportunity, Reuters reports.