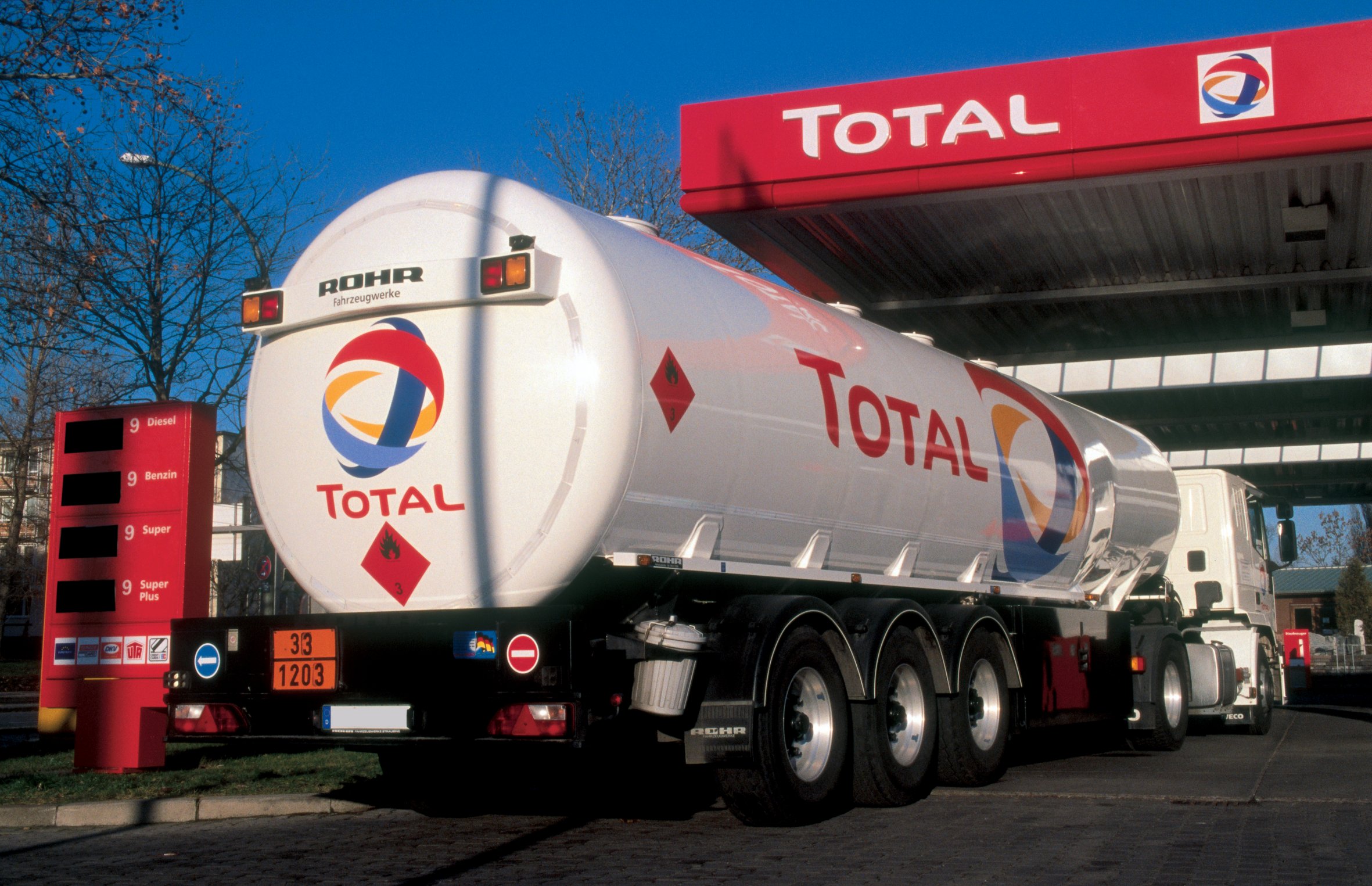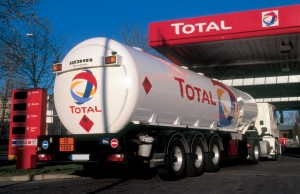 Oil-rich Equatorial Guinea is demanding about €73 million from French oil group Total over "fraud" in fuel sale between 2010 and 2012, Finance Minister Miguel Egonga Obiang said on Monday.
"Following an investigation, we found a suspicious and fraudulent situation," said the Finance Minister.
According to AFP, the government has asked Total to present a proposal for settlement during a meeting with officials of the French company in Equatorial Guinea on August 21.
With more than 35 years presence in the country, the French oil giant Total is seen as the leading petroleum products distributor in the Central African nation. The group has a network of 27 gas stations on the island of Bioko, the city of Bata and the mainland.
Equatorial Guinea is Sub-Saharan Africa's third biggest oil producer and has one of the region's most dynamic energy sectors. The country pumped an average 289,000 bpd in 2015, with reserves estimated in the same year at more than 1.1 billion barrels of crude.
It became the 14th member of OPEC in May this year. The move according to the government is to boost Africa's overall influence on international oil markets.
With a population of less than a million people, Equatorial Guinea gets most of its export revenues from oil and gas.