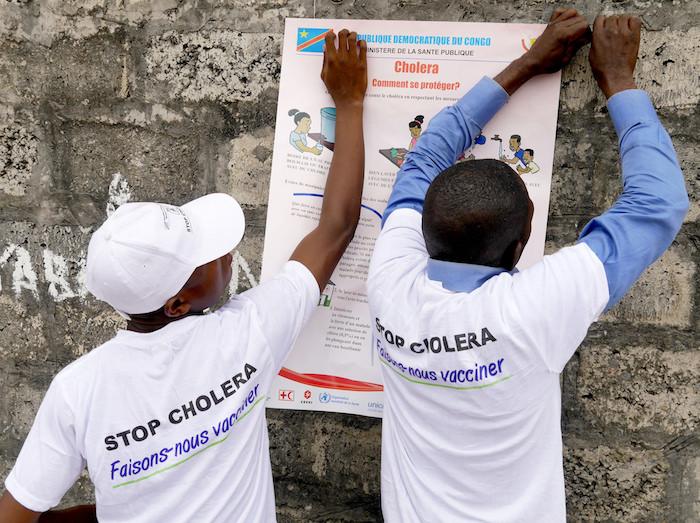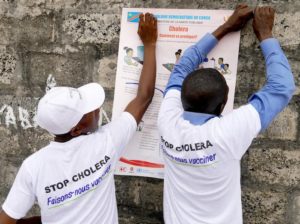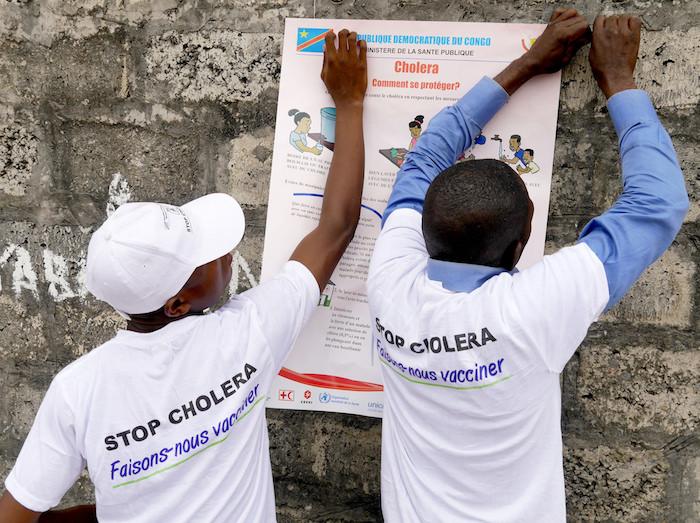 A cholera outbreak has killed about 528 people in the Democratic Republic of the Congo (DRC), the World Health Organization (WHO) said on Sunday, citing DRC government sources.
According to the UN's health outlet, the outbreak has now affected 20 of the 26 provinces in the country.
"The risk of spread remains very high toward the Grand Kasai region, where degraded sanitary and security conditions further increase vulnerability in the face of the epidemic," the WHO warned in a statement.
"The authorities of the DRC had already registered a cumulative total of 24,217 suspect cases with 528 deaths", the WHO office in the DRC said.
DRC's ministry of public health has confirmed the epidemic in a statement explaining it has redefined the framework for combating the diseases.
The WHO has sent a team of experts including epidemiologists and public health specialists to the DRC in an effort to contain the disease's spread, it said. About $400,000 has been disbursed towards the deployment of the WHO team.