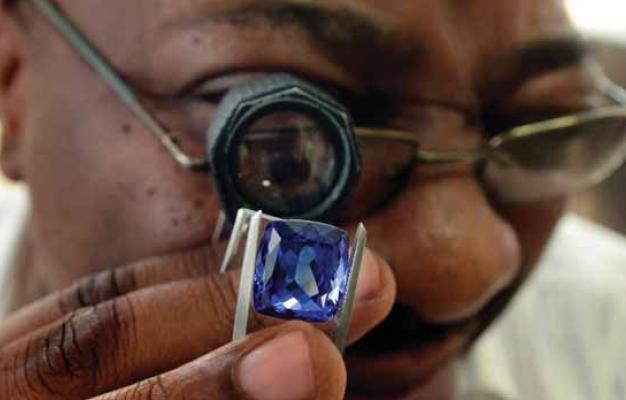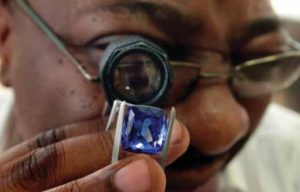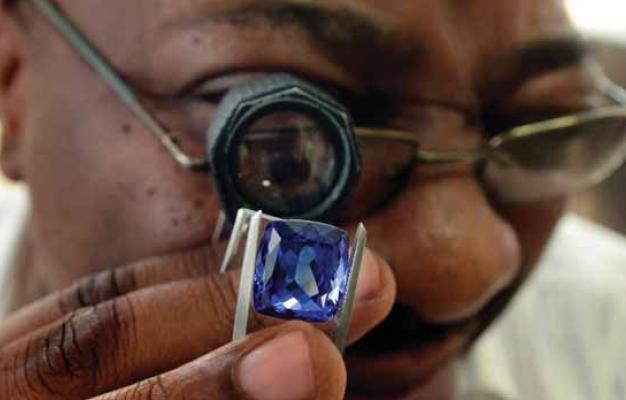 The Tanzanian government has seized British Petra Diamonds' ores worth nearly $30m amid a government investigation, the company said on Monday.
"Petra confirms that a parcel of diamonds (71,654.45 carats) from the Williamson mine in Tanzania has been blocked from export to Petra's marketing office in Antwerp and certain key personnel from Williamson are currently being questioned by the authorities," the company said in a statement.
"The grounds upon which these actions have been taken have not been formally made known to the Company as yet," it added.
Petra Diamonds values the 71.7k carat parcel at $14.8m, but the government on Saturday said the package was worth $29.5m, and accused the miner of under-declaring its mineral exports.
The company's shares have fallen by 7% after its diamonds had been blocked from export. Petra Diamonds has also suspended operations at one of its mines in the East African nation, it said.
According to Finance Minister Philip Mpango the diamonds extracted from the Williamson mine had been "nationalized". The diamonds were seized in Dar es Salaam as they were being shipped to Belgium.
As a reminder, in July, the National Assembly of Tanzania has passed three bills, which effectively overhaul Tanzania's mining policy regime. The royalty rate on gold is raised from 4% to 6%.
The government is entitled to a 16% share of mining companies stock without compensation, and empowered to purchase a further 34%.