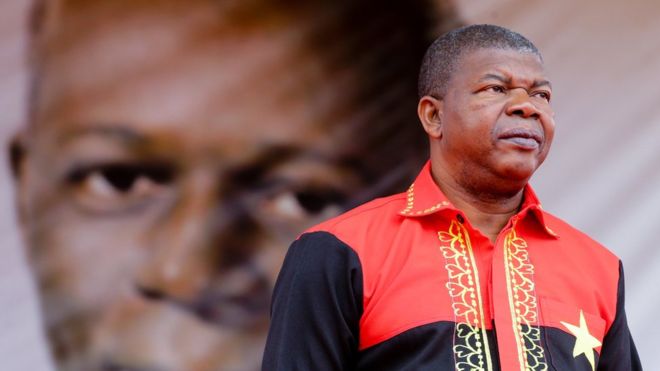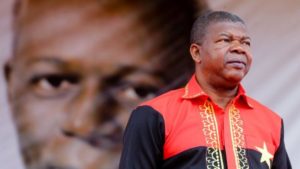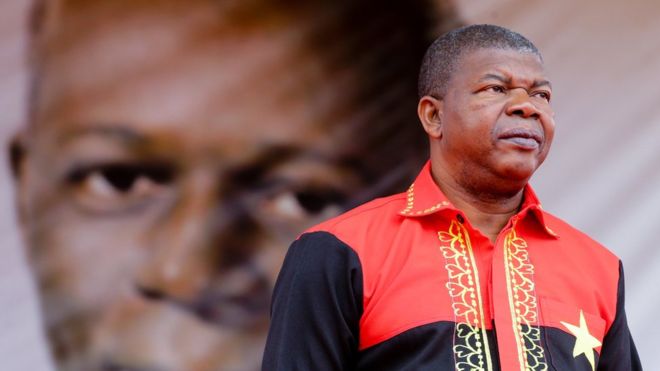 About 26 heads of state and government on Tuesday attended the inauguration of newly elected Angola president João Manuel Gonçalves Lourenço.
Gonçalves Lourenço succeeds José Eduardo dos Santos, 75, who has decided to retire after close to four decades in charge of the former Portuguese colony. Critics of Eduardo dos Santos accuse him of stripping his country of much of its vast oil wealth to enrich himself and his family.
His ruling Popular Liberation Movement of Angola won last month's elections securing the majority of the vote.
The final results indicated that the MPLA, which has ruled the country since its independence in 1975, garnered 61.07% of the vote and an absolute majority of 150 seats in the 220-seater legislature.
Lourenco who was recently the country's defense minister before becoming the ruling party's flag-bearer served as governor in several provinces of Angola, and between 1992 and 1997 he was responsible for propaganda in the MPLA's Politburo.
Like Dos Santos, Lourenco a Soviet-trained will deal with a slew of challenges that include dwindling oil prices, rampant poverty and soaring unemployment in the oil-rich nation.
The country is expected to return to higher economic growth rates higher from this year. The outgoing government said he expects the economy to expand 2.1 percent in 2017 after an increase of just 0.1 percent or 0.6 percent in 2016.