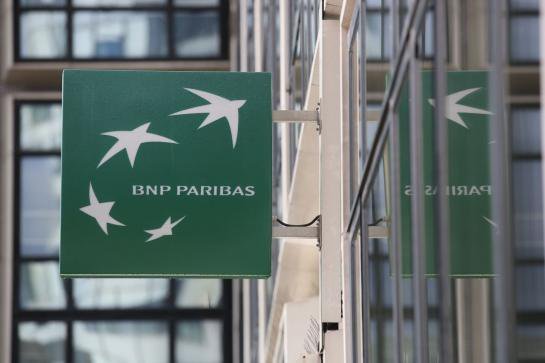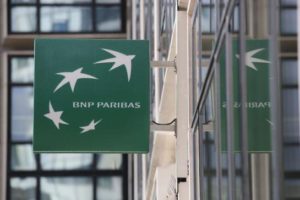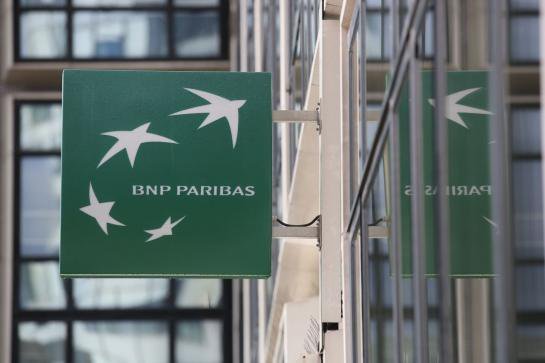 Judges in France have opened a judicial investigation against BNP Paribas for 'complicity in genocide and complicity in crimes against humanity,' AFP reports on Monday.
According to AFP, the move comes after three NGOs had filed a lawsuit against BNP Paribas for alleged "complicity" in the 1994 genocide of the Tutsi minority in Rwanda.
The groups Sherpa, the Collectif des Parties Civiles pour le Rwanda and Ibuka France said that BNP Paribas transferred $1.3 million that was used to purchase weapons, in violation of a U.N. arms embargo. BNP authorised the fund transfer to the regime in June 1994, the groups said in a statement,
The judicial investigation opened on August 22 by the Tribunal de Grande Instance of Paris has instructed about 25 files related to the Rwandan genocide, AFP reports.
BNP Paribas has been accused of violating other embargoes in the past. Three years ago, the group pleaded guilty to evading U.S. trade embargoes in order to help clients in Sudan, Cuba and Iran, for which it agreed to pay a $9 billion penalty.
Kigali has repeatedly accused Paris of having a hand in the genocide and of being slow to prosecute some of the organisers living in France.
President Paul Kagame who was in New York, USA, to attend the United Nations summit, has met France president Emmanuel Macron last week.
Discussions between the two heads of state revolved around partnership for common interests in peace and security in Africa.