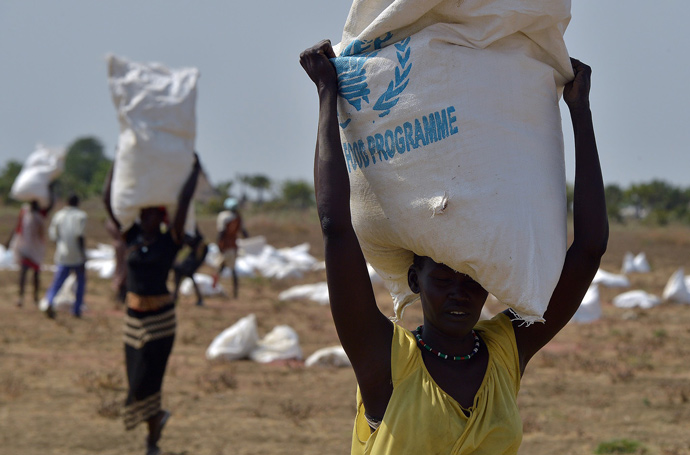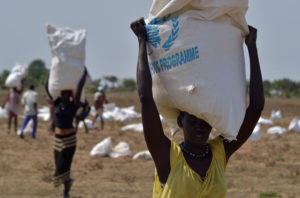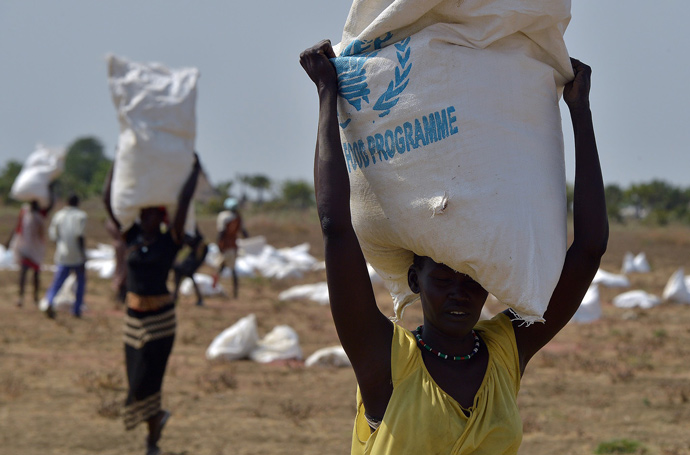 The U.N. World Food Program on Monday announced that it will cut food rations by 30 percent for more than 400,000 refugees living in camps in Kenya.
According to the UN agency, the decision is due to insufficient funding as it needed $28.5 million to cover the food assistance needs of the 420,000 refugees living in the East African nation's camps for the next six months.
WFP provides food to refugees in Kenya as a combination of cash transfers and food distributions. However, beginning this year, it was forced to cut the monthly food ration entitlements by half.
Annalisa Conte, the top WFP official in Kenya said an abrupt halt to food assistance would be devastating for the refugees.
Note that most of the refugees in Kenya are Somalis who fled after the 1991 collapse of the Somalia government and the civil war that displaced about 1.1 million people to neighbouring countries.
Last year Kenya has announced plans to shut the Dadaab camp, which now hosts more than 300,000 refugees.
The government has argued that the sprawling camp has been a haven for Al-Shabaab terrorists planning attacks. The government has also cited environmental concerns.