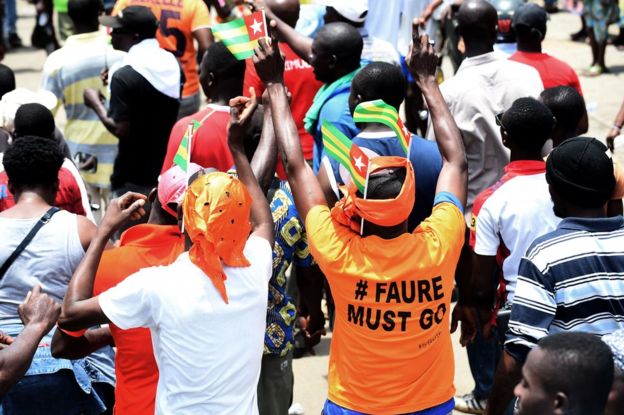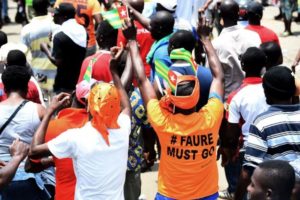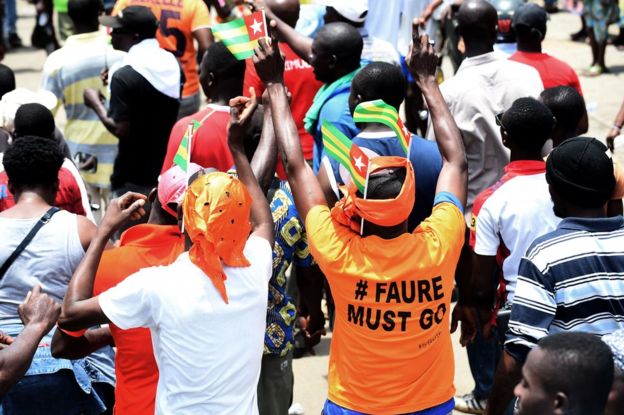 Togolese opposition parties have started fresh anti-Gnassingbé protest on Wednesday, accusing the government of not responding favourably to their requests after the last series of protests last month.
A government concession to introduce a two-term presidential limit through a constitutional amendment failed last month.
The opposition rejected the draft bill to modify Article 59 of the constitution which has maintained the exclusion of the clause that says "no one can serve more than two terms".
Under the terms of the bill, the incumbent leader would be eligible for two further five-year terms that could leave him in power until 2030.
For 12 years now, Faure Gnassingbé has ruled the West African nation of Togo. Gnassingbé took over power after succeeding his father, Gnassingbé Eyadema, who ruled for nearly four decades.
Faure was sworn in with the support of the army and won the 2005 elections leading to deadly protests. He subsequently won the 2010 and 2015 presidential elections.
Internet connection has been intermittent in the capital hours ahead of Wednesday protest.
Bandwidth has been reduced and mobile networks have been disrupted in the country creating difficulties in accessing the internet.