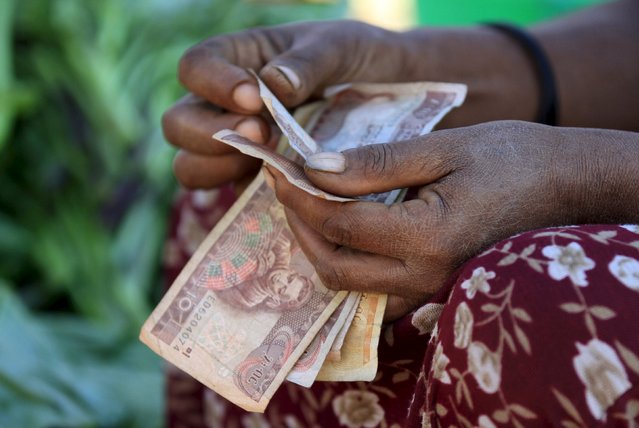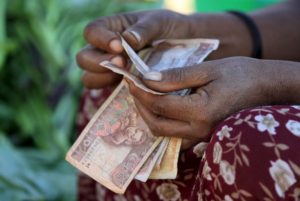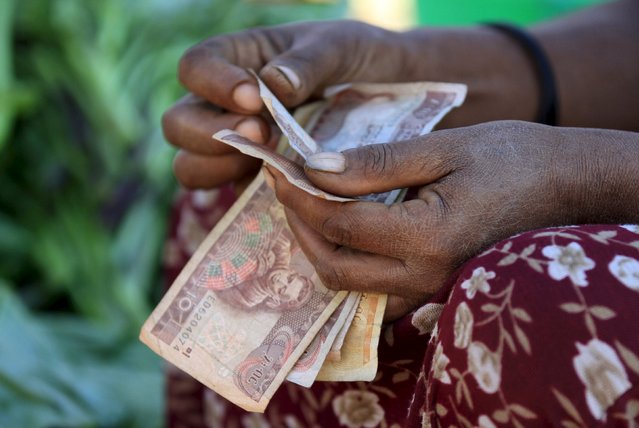 The National Bank of Ethiopia (NBE) on Tuesday announced a devaluation of the country's currency, the birr by 15% in a bid to cope with the serious foreign currency crunch it has faced.
According to the reserve bank, along with the devaluation, interest rates on deposits have been increased by 2% to stand at 7%. The devaluation which is effective Wednesday, October 11, pegs the Birr at 26.91 to the dollar, up from 23.40 Br on the official market.
Ethiopia last devaluated its currency in 2010 by 17 percent, but the value of Birr against international currencies has been depreciated from time to time due to floating exchange rate
Critics say the move would shoot the price of food even higher, increase transportation fares, rent, etc.
Africa's second most-populous nation is one of its best economic performers according to the International Monetary Fund (IMF) and is ranked the fastest-growing economy in 2017, according to the World Bank's latest edition of Global Economic Prospects.
While coffee remains it largest hard currency earner, Ethiopia is diversifying exports, at a time commodities such as gold, sesame, khat, livestock and horticulture products are becoming increasingly important.
The GDP is forecast to grow by 8.3% in 2017.