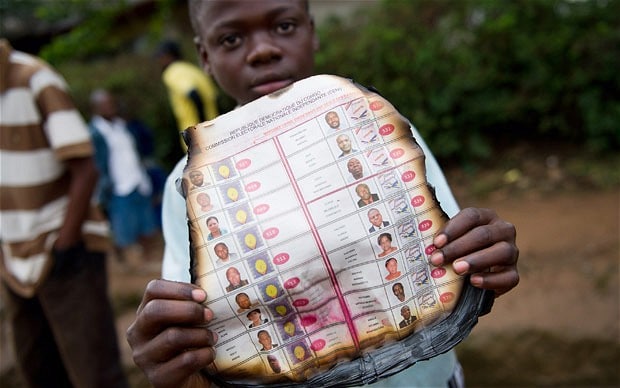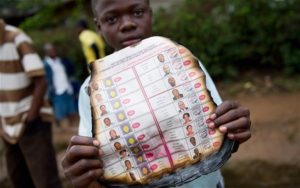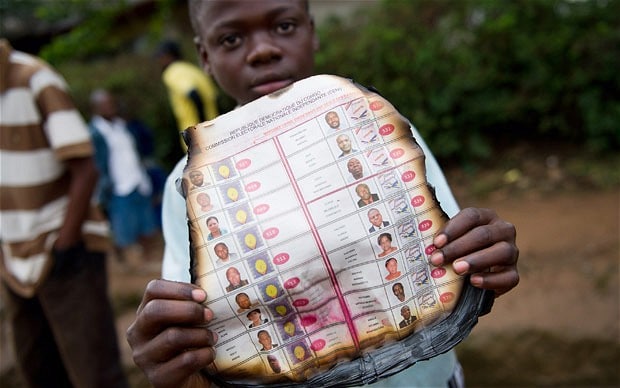 There will not be elections to choose the next president of the Democratic Republic of Congo (DRC) until 2019, the electoral commission said.
Elections were due after President Kabila's mandate expired in December 2016, but the polls did not take place because of the unavailability of a voters' register and insecurity in parts of the country.
Kabila has served his second constitutional term and a political agreement bars him from contesting when next polls are organized.
According to Congo's electoral commission, it would need at least 504 days to organize the poll once voter registration is completed.
The commission has started voter registration in mid-September in the turbulent Kasai provinces where thousands have been killed in fighting in the past year. Voters elsewhere in Congo also began registration.
According to a December 31, 2016, political deal brokered by the Catholic Church, presidential polls had to be held this year to elect Kabila's successor and the PM post had to be handed to the opposition.
However, the Electoral Commission said "security, logistical, financial and regulatory reasons," has made the December 2017 deadline impossible.
In February this year, the DRC's Minister of State in charge of Budget, Pierre Kangudia Mbayi, said the country could not raise the $1.8bn needed to organize the polls.