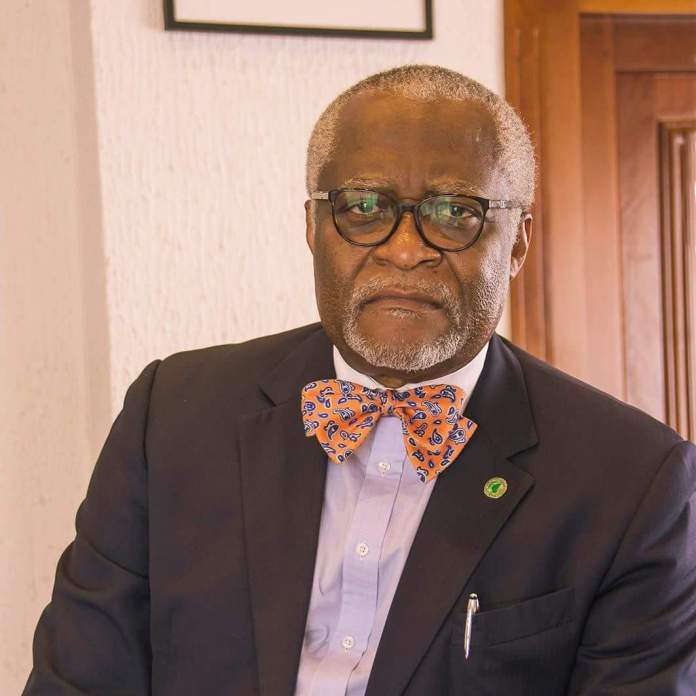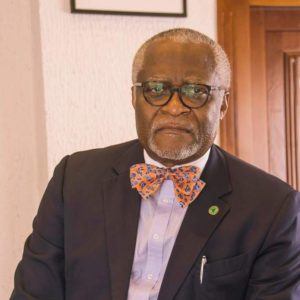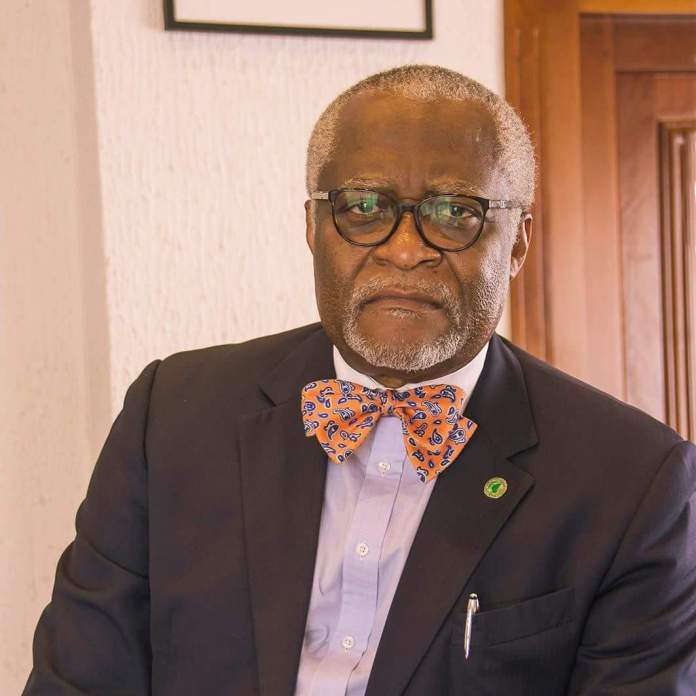 Akere Tabeng Muna, one of Cameroon's most prolific lawyers and anti-graft crusaders has officially announced he would run for president in the upcoming presidential election.
The Barrister, who announced his presidential bid in a statement published on his official campaign website, said he is ready to succeed Paul Biya, whom he describes as a former close associate of his father (Tandeng Muna), with whom he says he has a "special" relationship.
The former Vice-Chair of Transparency International has resigned as Chairperson of the International Anti-Corruption Conference, IACC to avoid any conflict of interest, or any confusion that can arise from his personal ideas and those of the IACC, an official press release dated October 16, 2017 reads.
Calls for Paul Biya to stand for the 2018 presidential election were at the heart of the celebrations of the anniversary of Cameroon People's Democratic Movement earlier this year.
Despite being the leader of the country for almost 34 years, activists of the party are considering a new seven-year term for the head of state.
Eleven candidates have already announced their candidacy, while John Fru Ndi, the main opposition leader, has yet to confirm his participation in the race.
Tension is still rising in some parts of the country regarding the calls for Biya to run again in 2018.