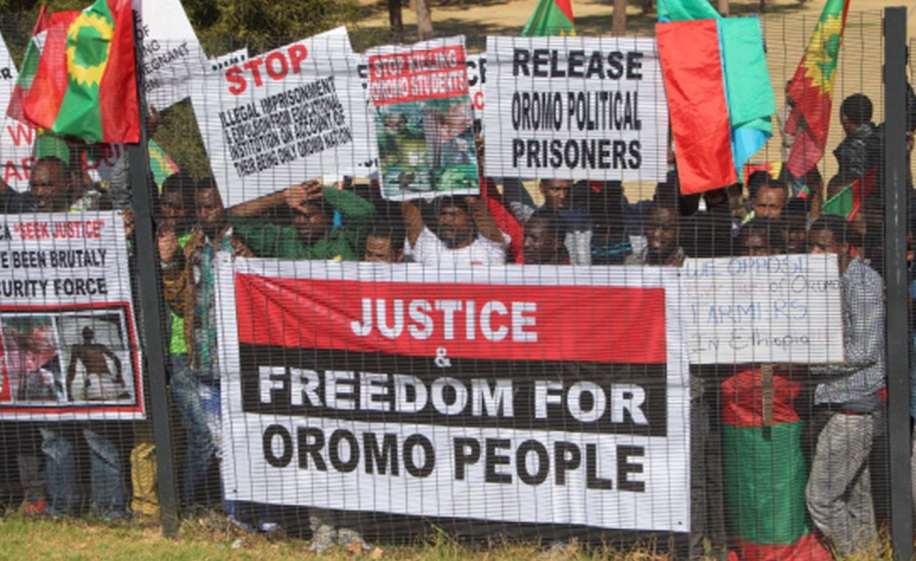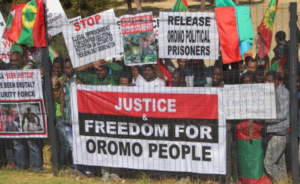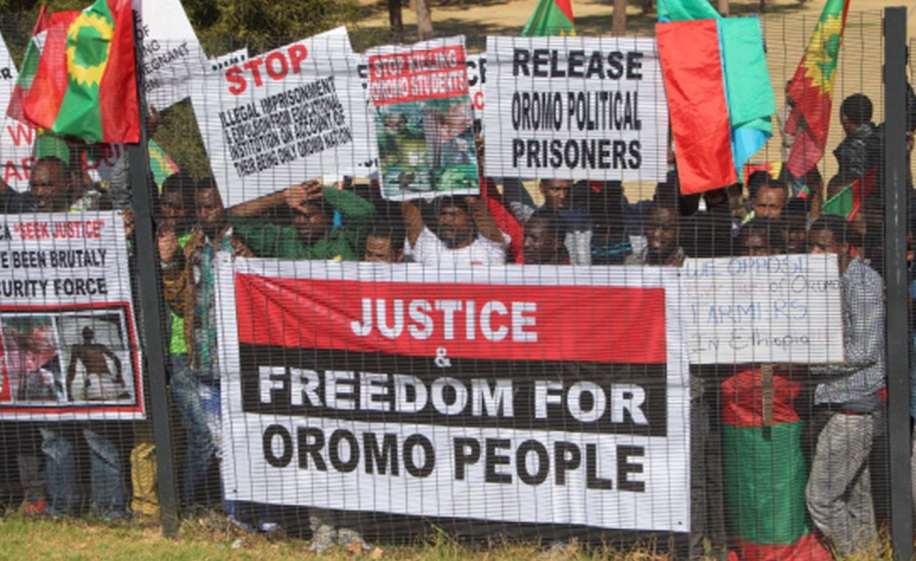 The United States on Thursday condemned the latest round of violent clashes in Ethiopia's Oromo region where about 10 people have been killed whiles 20 others have been wounded.
According to the US Embassy in the capital city Addis Ababa, the latest violence in the Oromo region highlights importance of peaceful expression & conflict resolution by all.
The latest round of protest was linked to recent shortages of sugar in the country, according to local media portal, Addis Gazetta.
Protesters have blocked trucks belonging to the national sugar company, the newspaper reported.
Nearly 700 people died last year during one period of the violence in Ethiopia's largest region and other areas, according to a parliament-mandated investigation. The clashes have displaced around 50,000 people.
The violence included attacks on businesses, many of them foreign-owned, including farms growing flowers for export.
Last month, the United States and the European Union said Ethiopia must open up its political space if it is to cement its place in the future as a "strong, prosperous and democratic nation."
Addis Ababa has responded by saying it was undertaking reforms and engaging opposition elements.