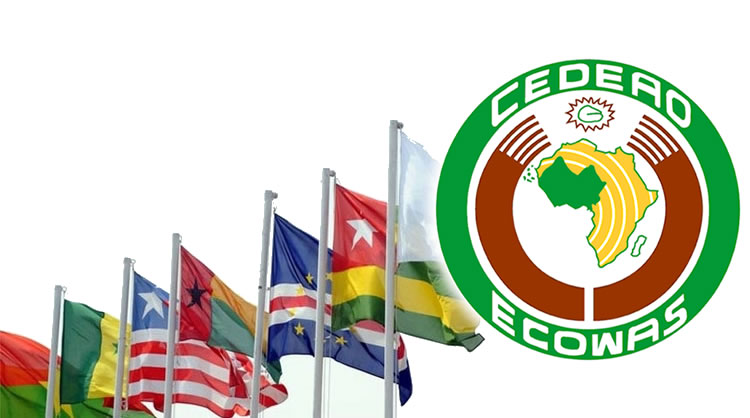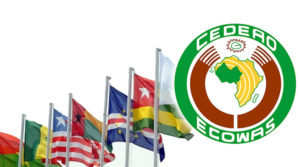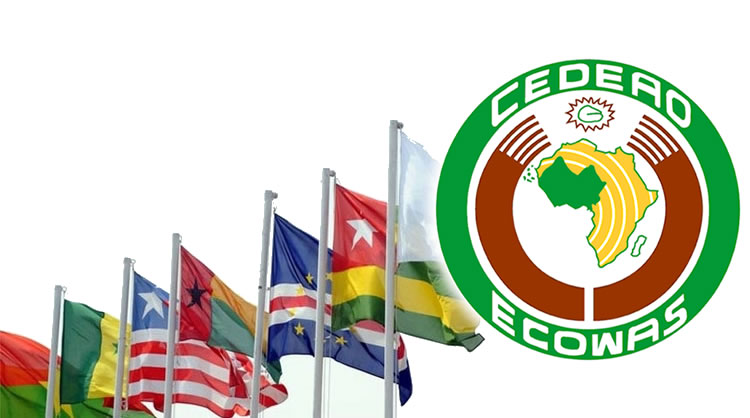 Government representatives and social partners of the Economic Community of West African States (ECOWAS), gathered in Guinea's capital Conakry last week, agreed on the harmonization of labor laws at the regional level.
According to Albert Damantang Camara, Guinean Minister of Technical Education, Vocational Training, Employment and Labor, the lack of harmonization of national labor policies with ECOWAS protocols, did not give ECOWAS nationals equal opportunities for employment in all sectors.
At the opening of the meeting, on October, 25, Camara recalled that only 28% of the 400 million Africans of working age have a stable job and that the overwhelming majority of these people are still working in the informal sector.
Between 10 to 12 million young people enter the labor market every year in Africa and by 2020, some 122 million new jobseekers will arrive in the market, he said.
The representative of ECOWAS Commission President in Guinea, Liliane Alapini, welcomed the Conakry resolution, which she said is part of the process of strengthening social dialogue and peace in the member states.
With the harmonization of labor laws, ECOWAS migrants are expected to have equal opportunities as nationals. Many countries have provisions in their labor laws and regulations that preserve certain public sector jobs for their nationals.
Emmanuel Vitus