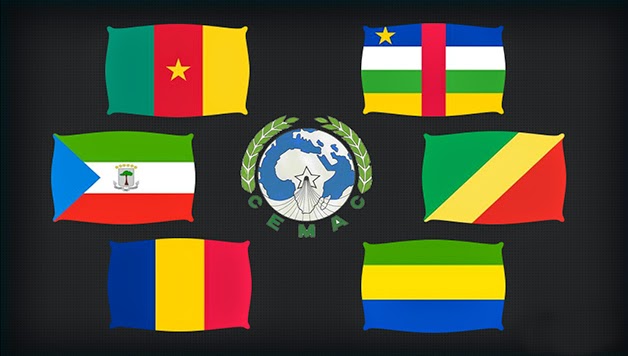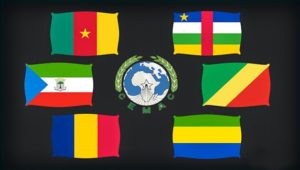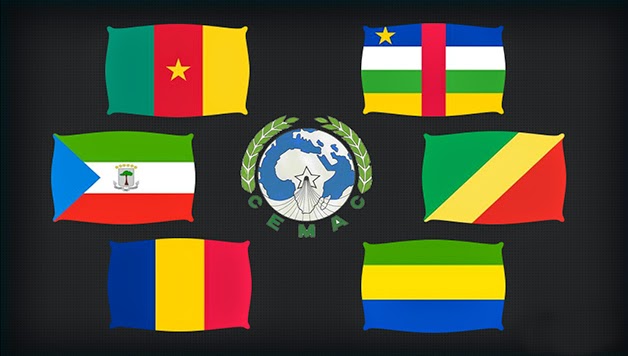 The free movement of persons and goods throughout the Central African Economic and Monetary Community (CEMAC) is finally effective.
After Cameroon, Chad, Congo, CAR and Gabon, earlier this month, Equatorial Guinea has finally joined the list of Central African nations that have opened their borders, ending the entry visa requirement for citizens of the six member countries of the CEMAC.
The move comes four years after the six-State community had agreed to allow people and goods to circulate freely within their borders.
According to the agreement, nationals of Gabon, Congo, Cameroon, Central African Republic, Chad, and Equatorial Guinea no longer need a visa to travel within the regional bloc. They only need a national identity card or a biometric passport.
The visa-free travel had been for many years blocked by the CEMAC's two smallest members, Gabon and Equatorial Guinea, which thanks to oil are many times richer per capita than the others and fear their relative wealth will attract migrants. The two nations already attract a high number of migrants with their comparatively high salaries.
Equatorial Guinea for example is the third largest exporter of oil in sub-Saharan Africa after Nigeria and Angola, which generates around 95 percent of its income.