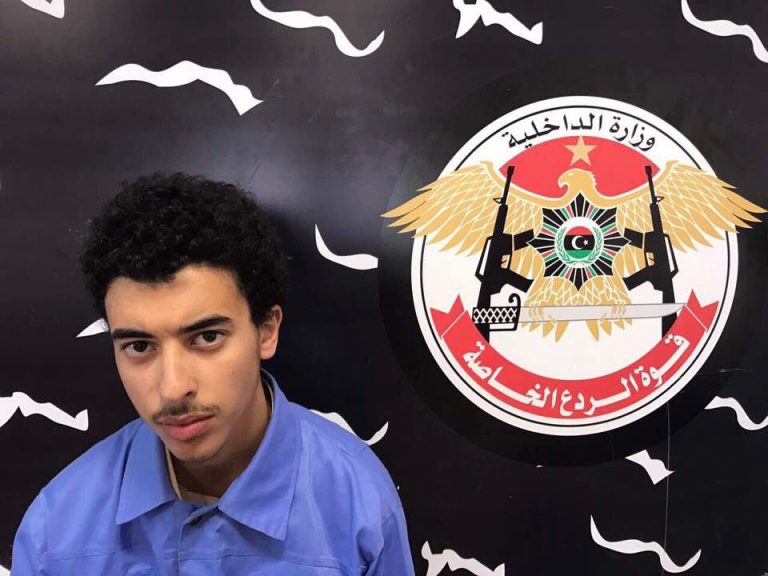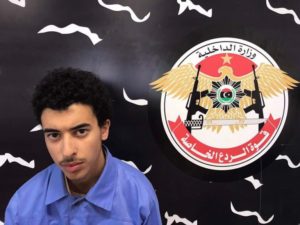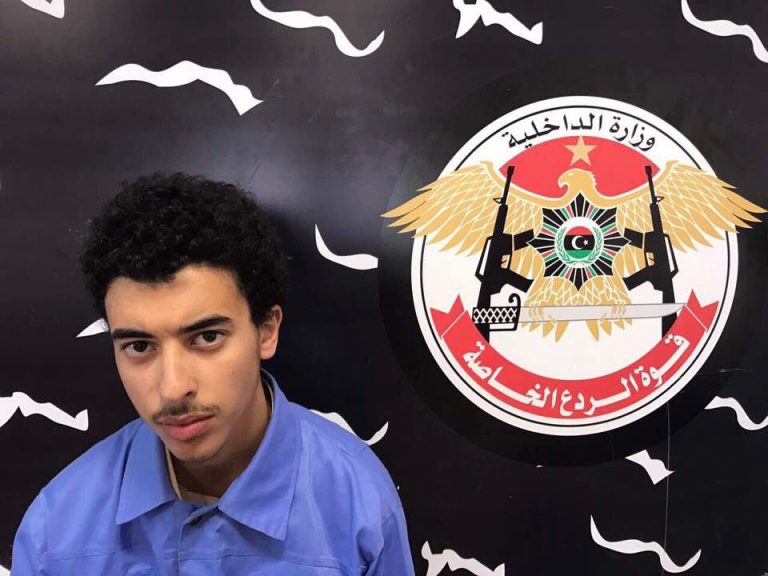 Counter-terrorism investigators in the United Kingdom have requested the extradition of the brother of Manchester suicide bomber waiting for his trial in Libya over conspiracy charges for the attack, which killed 22 people and wounded hundreds in the British city, reports say.
Assistant Chief Constable Russ Jackson in charge of counter-terrorism investigations in Northwest England has told media that Police has applied for and been granted arrest warrant for Hashem Abedi; younger brother of Salman Abedi who blew himself up in May during a concert of US pop start Ariana Grande in Manchester.
The attack killed 22 people and wounded over five hundred people.
Hashem Abedi, 20, was arrested two days after the bombing alongside with their father in Tripoli.
Rada Special Deterrence Force, a task force aligned with UN-backed government in Tripoli rounded up Hashem hauled him in custom pending trial.
The 20-year old man according to Rada confessed that he and his brother were members of the Islamic State group (IS) which claimed credit for the attack.
Both brothers were born in England where their parents migrated during the rule of Muammar Gaddafi.
Hashem left England for Libya on April 16 before the attack. He confessed to Libyan investigators that he knew detailed of the attack after helping his brother buy equipment used to manufacture the bomb.
Jackson noted that Libyan authorities have been cooperative and have accepted the request.
British authorities have also detained Ismail, the eldest son of the family, in Manchester following the attack.