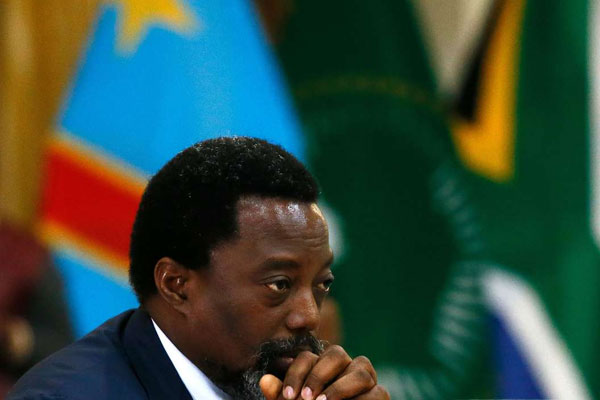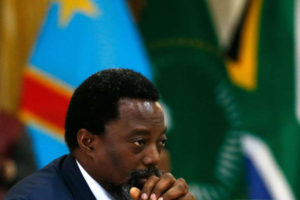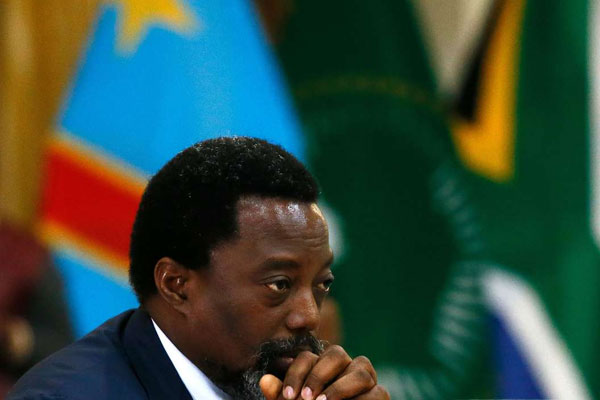 The Democratic Republic of Congo has finally set a date for the long-awaited presidential election to vote for the successor of President Joseph Kabila.
According to the National independent election commission president Corneille Nangaa, the elections have been scheduled for December of 2018.
"Direct voting" will take place on December 23, 2018, covering presidential, legislative, regional and local elections, he said.
The electoral commission said provisional results of the presidential election would be published on December 30, 2018. Definitive results are to be expected on January 9, 2019.
The opposition said the new timeframe was not acceptable, insisting that Kabila, whose second and final term ended in December 2016, must quit by the end of this year.
According to the leader of Congo's largest opposition party, the opposition can only agree to delay the vote until June 2018.
The 2017 election deadline was set by a hard-won accord brokered by the Catholic Church on last New Year's Eve. Under the deal, Kabila was allowed to remain in office pending the elections.
Kabila was first propelled into office after his father, Laurent-Desire Kabila, was assassinated in January 2001.