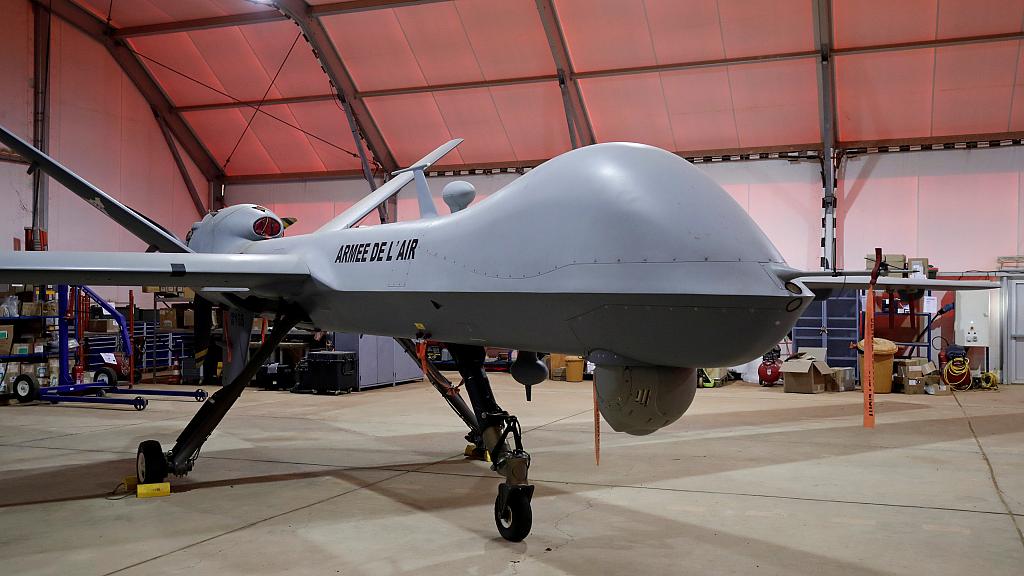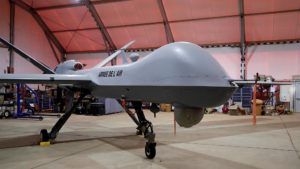 Niger has given the green light to allow US forces stationed in the West African nation to arm drones to track jihadists.
The move comes a month after jihadists ambushed a joint US-Niger patrol near the border of Mali, killing four American soldiers and local troops. The area near the border with Mali is known to host groups loyal to both Al Qaeda and the Islamic State.
According to Niger's Defense Minister, Kalla Moutari, the government decision to arm drones was taken before the October 4 attack.
Speaking about the attack on US troops, Moutari blamed a failure in intelligence, which resulted in a miscalculation of the risk of engaging with militants in the area.
Most of the ambushed US troops had no combat experience, and had not been warned to expect any encounter with hostile forces.
The United States has about 6,000 troops in Africa. Many of them are in Niger and other West African countries to help them battle jihadist groups that include al-Qaida in the Islamic Maghreb.
Besides the terrorist groups operating on its western borders, Niger is fighting the Islamist militant group Boko Haram on its southeastern frontier.
The United States last week promised up to $60 million to support the G5 Sahel Joint Force, set up to counter terrorism in the region.
The force will comprise nearly 5,000 troops from Mali, Niger, Burkina Faso, Chad and Mauritania.