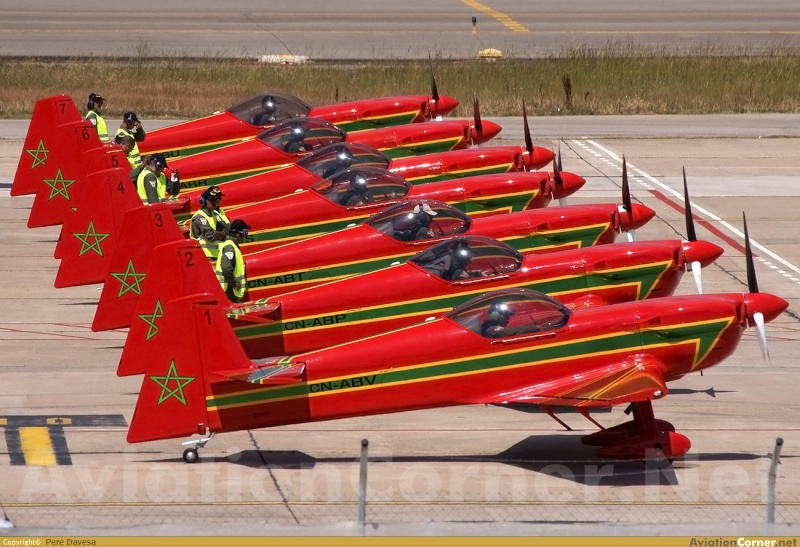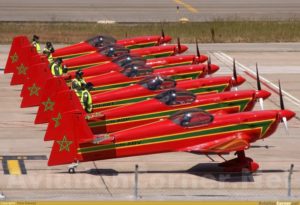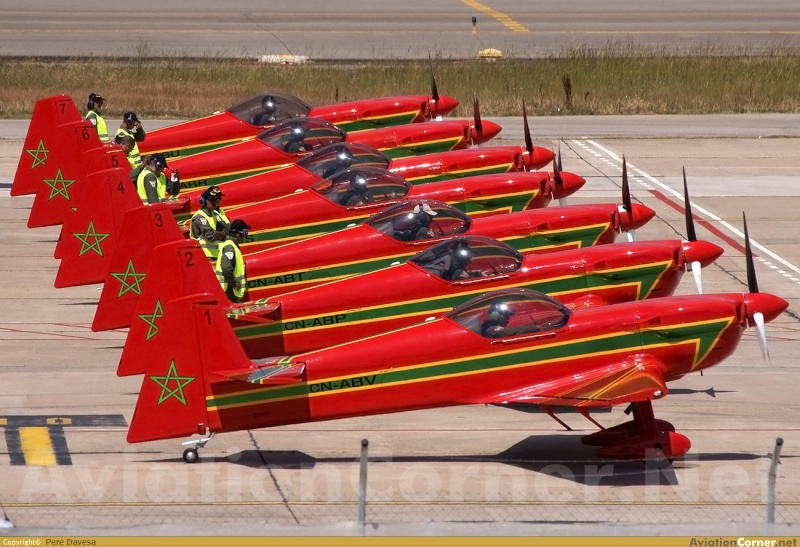 Morocco's 42nd Green March celebration has officially kicked-off on Sunday with a clean Air Rally featuring a parade at Agadir Al-Massira airport. The event was organized by the Royal Moroccan Federation of Light Aviation and Sports (FRMALS).
This rally, which continues until November 9, knows the participation of the crews of 16 light aircraft from Saudi Arabia, France, Spain, Portugal, Palestine, Switzerland, and Morocco.
The program of this event, initiated in commemoration of the 42nd anniversary of the Green March, includes four parades and activities linking Agadir, Laayoune, and Dakhla.
November 6 marks the anniversary date of the Green March, the 1975 epic that saw 350,000 unarmed Moroccans march into the Sahara to force Spain to hand over the territory to Morocco.
The Green March has paved the way for the liberation of the southern provinces after The Hague Court endorsed the existence of legal ties and allegiance between the Sultans of Morocco and the Sahrawi tribes.
The Green March had thus imposed the peaceful solution of a colonization issue, compelling Spain to sit at the negotiations table that produced the Madrid Accord on 14 November 1975 and the total withdrawal of Spanish troops from the Moroccan Sahara.
Emmanuel Vitus, Accra