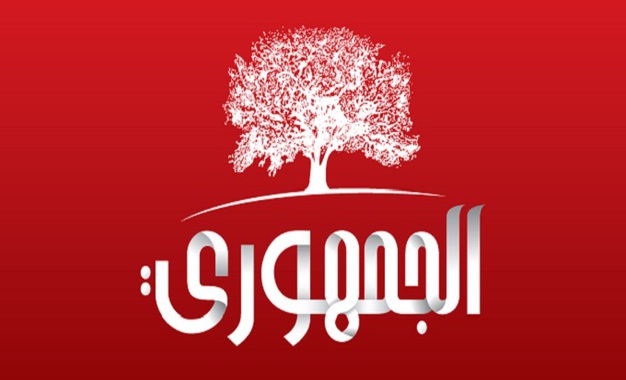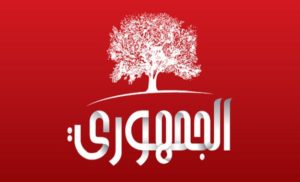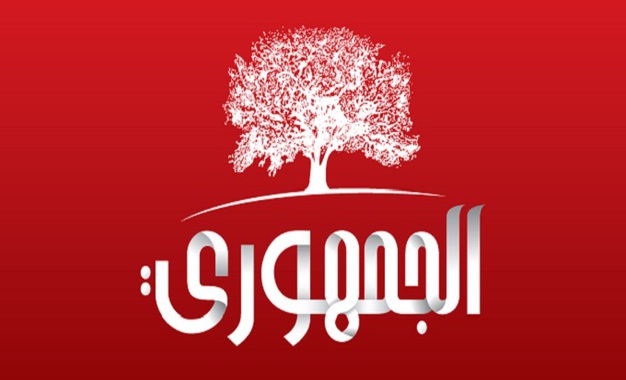 Tunisian Al Joumhouri party's secretary-general, Issam Chebbi on Monday announced that his party was withdrawing its support for the national unity government.
The party was among the nine political parties and three civil society organizations that have initiated, in July 2016, the Carthage document, which set out the priorities and the road map for the North African nation.
According to Issam Chebbi, the party's decision comes after misunderstandings with the ruling party, Nidaa Tounes, and its executive director, Hafedh Caid Essebsi, the President's son.
The party, which had recorded electoral setbacks in 2011 and 2014, will now join the opposition with only one seat in the Tunisian parliament.
In September 11, 2017, the Tunisian Assembly of the Representatives of the People approved Prime Minister's Youssef Chahed's new government in the country's eighth cabinet reshuffle since the 2011 revolution.
In his speech introducing the new government to parliament, Chahed declared that his "government of war" is expected to fight corruption, address social unrest in interior regions, and undertake "painful" reforms.
However, many Tunisians see the move as a consolidation of Nidaa Tounes party's position, which places President Essebsi's allies in key positions to strengthen the 90-year-old president's grip on the executive.