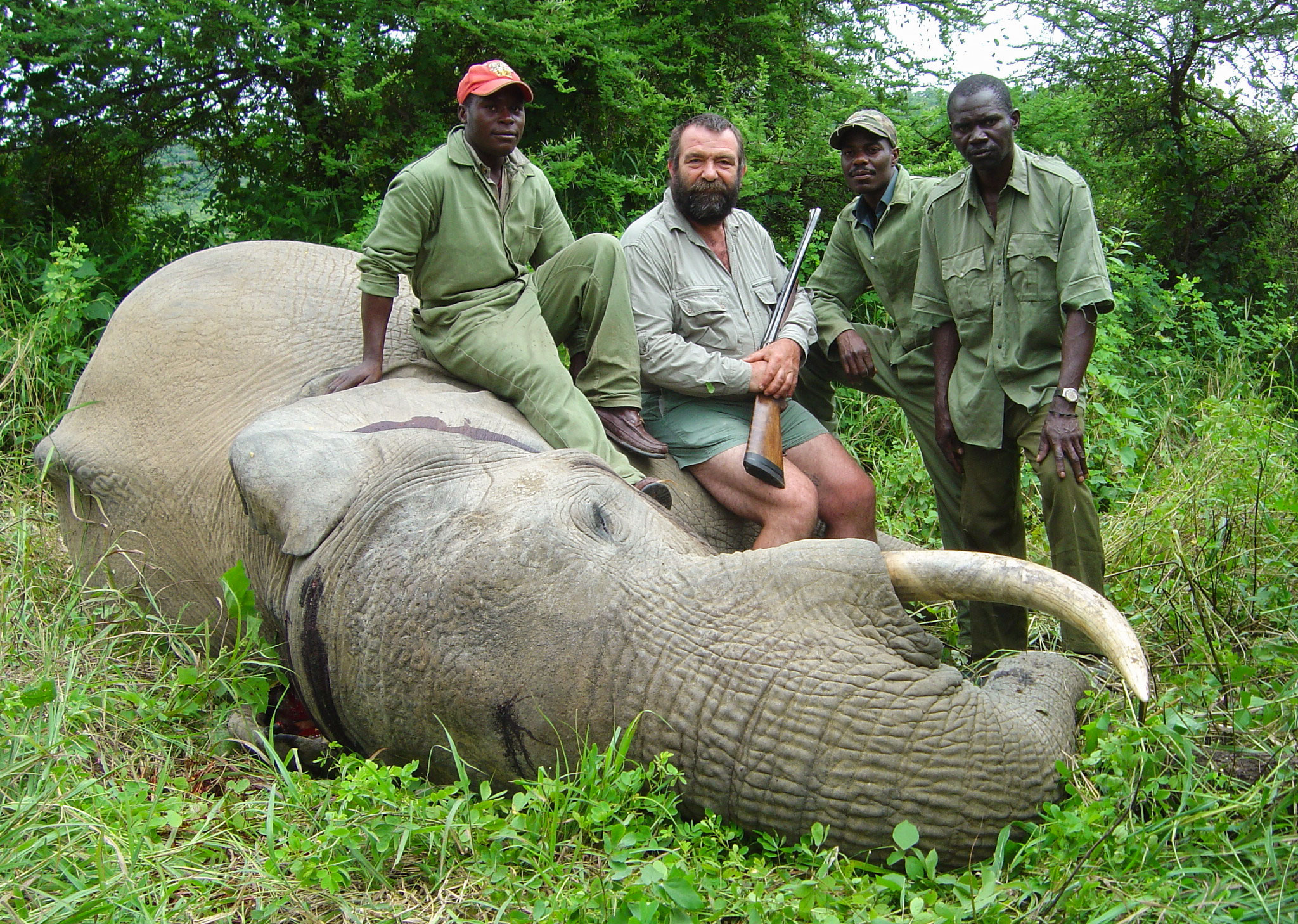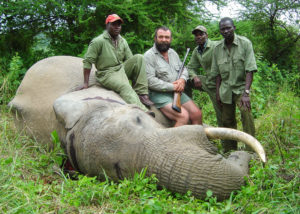 As elephant hunting mounts in Namibia, 57,508 people across the world have signed a petition for the Ministry of Environment and Tourism to stop the endangered species hunting in the country.
The Southern African nation has since 2014 lost 245 elephants to poaching, out of which 17 were illegally hunted in 2017 alone. The country has also lost 241 rhino since 2012 through poaching, while this year 18 rhino were poached.
According to Iris Koch, the German national who initiated the petition, Namibia's desert elephants are iconic and highly endangered. In her words, the small population of elephants in the country is on the brink of extinction.
She lamented that the Namibian Ministry of Environment and Tourism has sold more permits for the hunting of desert elephants in recent months.
The ministry has established a law enforcement centre earlier this year and has amended the Nature Conservation Ordinance of 1975, through the recent Nature Conservation Amendment Act, which came into force on June 28.
The new law provides for hefty penalties for illegally hunting rhinos and elephants, which now attract a maximum fine and 25 years in prison.
A total of 103 elephant tusks and 69 pieces of elephant tusk have been recovered by ministry officials working together with the Namibian Police and Namibian Defense Force this month.