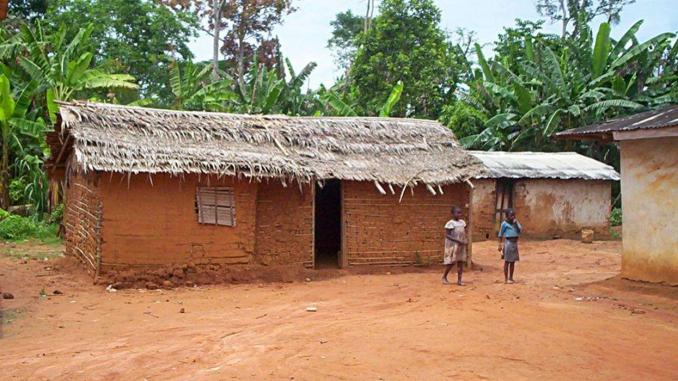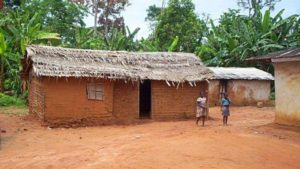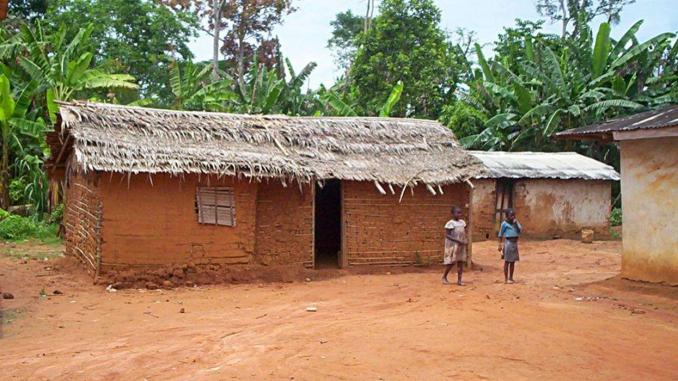 A recent study conducted by Cameroon's Institute of Geological and Mining Research (IRGM) revealed radioactivity level of soils in a volcanic area in Cameroon.
This "natural" radioactivity, according to the researchers, is particularly strong in the northern region of the central African nation, where uranium deposits were discovered.
"We found an extremely high radioactive level, with doses usually found in areas where there was a nuclear accident," says Professor Saidou, a Cameroonian researcher at the IRGM.
The study was conducted in five localities in the North of the country.
Lolodorf in Southern Cameroon is another locality exposed to radioactivity. The level of radiological exposure of populations is also higher than the world average, especially in Bikoué and Ngombas, the report said.
The cities of Yaoundé and Douala have also been inspected. The researchers noted that some sites and towns have a con-centration above the norm but overall, there is no risk, they said.
However, it is urgent to set up a national plan to prevent the risk of developing radiation-induced lung cancers following the inhalation of these radioactive gases, the researchers recom-mended.
Note that 3 to 14% of lung cancer cases are attributable to radioactive radiation.
About twenty uranium deposits are currently reported in Cameroon. The two main ones are those concerned by the studies, with reserves estimated at over 10,000 tons each ac-cording to experts.