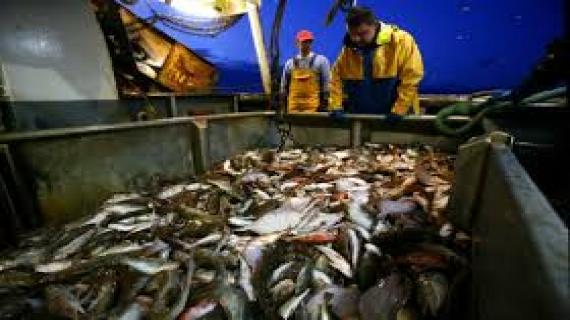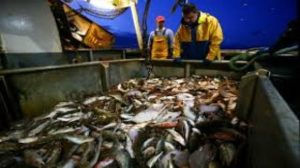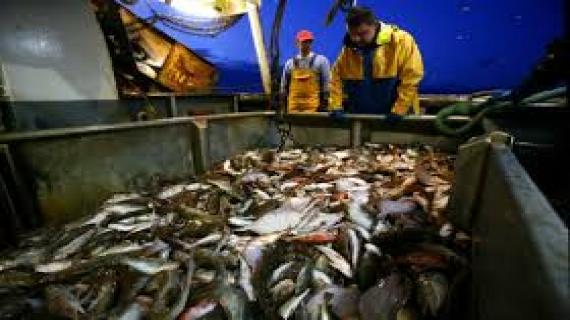 The financial compensation the European Union extends to Morocco part of the Fisheries Agreement between the two sides is most beneficial to Morocco's Sahara provinces, states an EU report made public lately.
The audit report on the Morocco-EU fisheries accord, commissioned by the European Commission, revealed that the agreement is unfolding satisfactorily and that 75% of its socio-economic impacts benefit the Moroccan southern regions.
The report describes the accord, expiring in July 2018, as an instrument of in-depth cooperation with the North African Kingdom and recommends its renewal.
The European Union voiced appreciation for the conclusions of the report, which highlight the socio-economic benefits of the fisheries agreement.
In this "retrospective and prospective evaluation report of the protocol to the partnership agreement in the field of sustainable fisheries between the European Union and the Kingdom of Morocco", the EU considers that the agreement has proved "effective in achieving its sustainable exploitation objective", states the report.
The document, which has just been submitted to the Council of the EU and to the European Parliament, notes that the implementation of the sectoral support of the fisheries agreement is proceeding at a very satisfactory pace, recalling that the regions of Dakhla-Oued Eddahab and Laayoune-Boujour-Sakia El Hamra in the Moroccan Sahara account for 66% of the total amount of nearly €37 million earmarked for sectoral support.
The conclusions of this new EU report, drafted by the maritime affairs and fisheries department of the European Commission, flatly rejects the claims of the Algeria-backed Polisario alleging that Morocco is exploiting the resources of the Sahara and that the European vessels are illegally operating in the Sahara waters.
The first estimates of the socio-economic benefits of sectoral support already show the creation of 180 direct jobs and the improvement of the working conditions of about 59,000 people employed in the sector or in fisheries related activities, the report outlines adding that 75% of the socio-economic profits benefit the regions of Dakhla-Oued Eddahab and Laayoune-Boujour-Sakia El Hamra.
The document also recalled that part of the sectoral support, the EU has contributed to the implementation of Morocco's Halieutis strategy projects and that 200 Moroccan sailors are working aboard European fishing vessels.
The EU-Morocco fisheries agreement, entered into force in 2014, gives European vessels access to the Kingdom's Atlantic fishing zone in exchange for a yearly financial contribution of €30 million granted by the EU in addition to €10 million as ship-owners contribution.