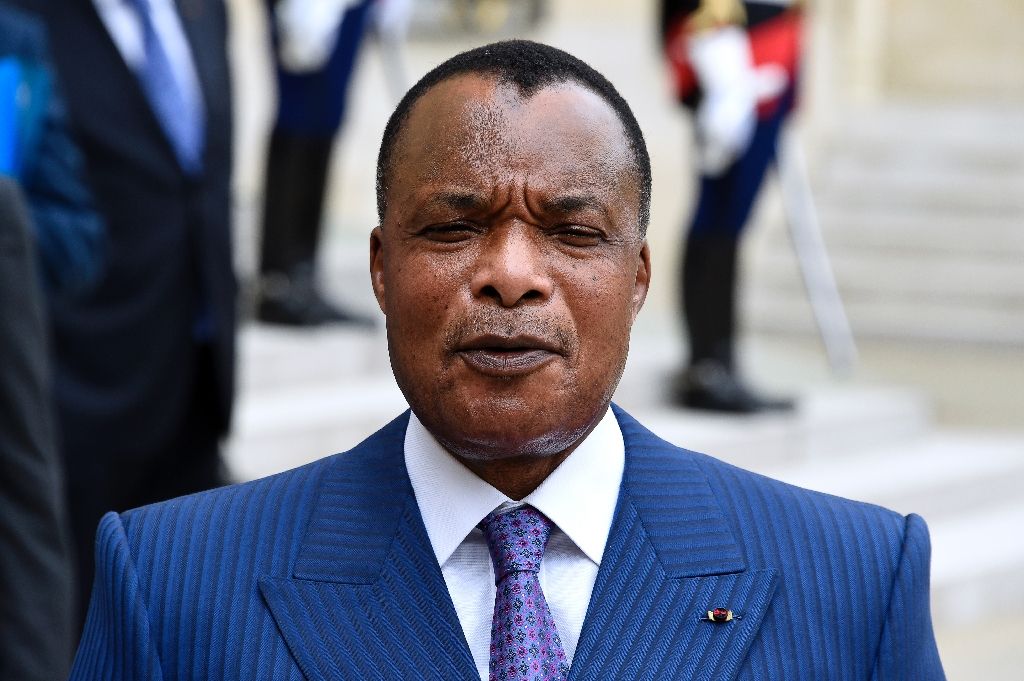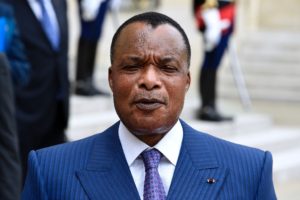 The International Monetary Fund (IMF) has concluded its negotiation mission in Congo without reaching an agreement on an assistance package, the Washington-based international lender said in a statement.
The IMF said it was encouraged by Congo's draft 2018 budget and the progress made in formulating medium-term macroeconomic and structural policies it could support, but more work was needed to restore debt sustainability and strengthen governance.
The head of the IMF mission in the country said a financial arrangement to bail out the debt-plagued economy would be discussed by the IMF Executive Board.
Fitch downgraded Congo's senior unsecured foreign-currency bonds to D from C in August, after the 30-day grace period for the $21 million payment on the bond maturing in 2029 expired.
Congo has been drastically hit by the oil price collapse, with government revenue falling from $6.3 billion in 2013 to $2.5 billion in 2016. Some of the debt is thought to be owed to commodity trading companies, who lent money to the government guaranteed by future oil revenues.
Of the Congo's $9 billion debt, only $478 million is owed as bonds, and these do not have a huge repayment burden as interest is 2.5% ($12 million)
President Denis Sassou-N'Guesso, 71, has led the country in two separate periods totalling more than 30 years.