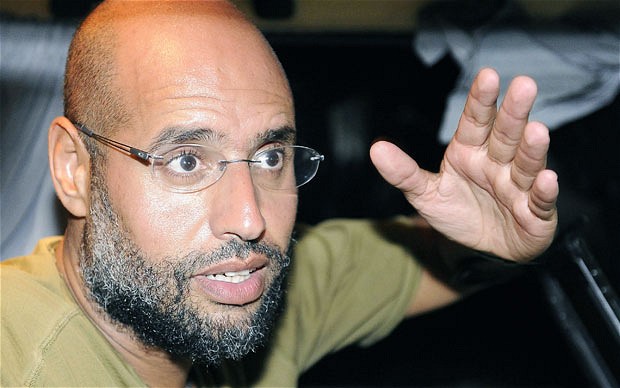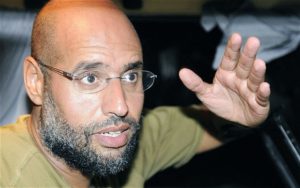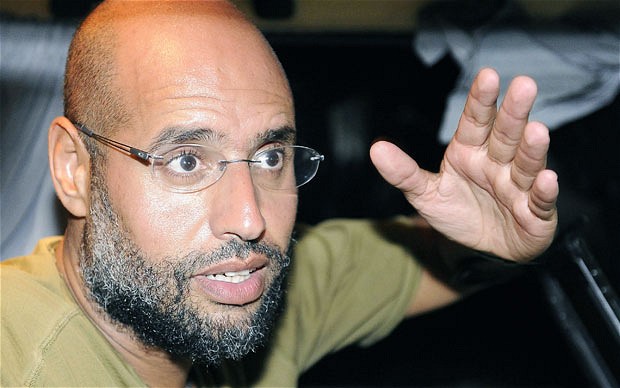 Saif al-Islam, the son of the former Libyan leader Muammar Gaddafi, will contest in the upcoming presidential elections in the war-torn nation, a spokesperson for the family told Egyptian news agency, Egypt Today.
According to Basem al-Hashimi al-Soul, Saif al-Islam has the support and credentials required to end the chaos that has gripped the North African oil-rich nation since 2011.
Saif al-Islam enjoys the support of major tribes in Libya so he can run for the upcoming presidential elections due in 2018, said the spokesman.
A platform of the presidential campaign will soon be launched, al-Hashimi said. Saif al-Islam plans to impose more security and stability in accordance with the Libyan geography and in coordination with all Libyan factions, he added.
Saif al-Islam Gaddafi was released in June under a new amnesty law, after being detained for six years by a militia in the town of Zintan following the 2011 uprising that led to the killing of his father.
He has reportedly claimed to have led a military campaign against Islamic State militants in parts of Libya recently and claimed he would fight his way to Tripoli.
The 44 year-old is still wanted by the International Criminal Court for crimes against humanity and war crimes allegedly committed during his father's reign.