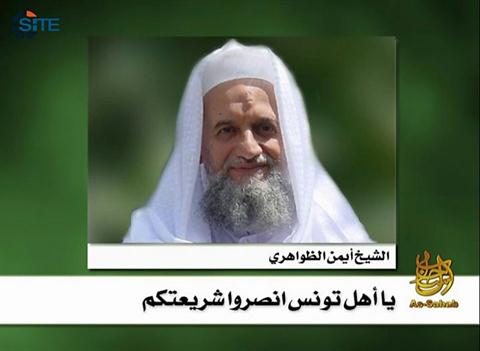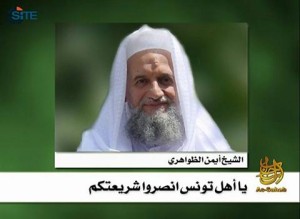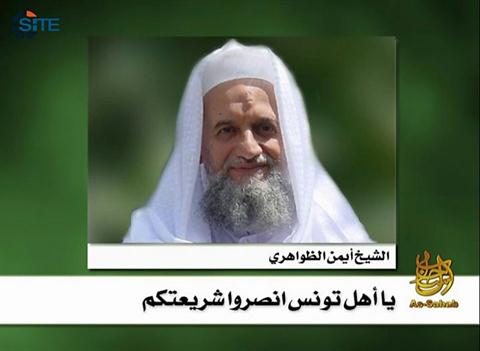 Tunisia's search for $600 million to boost its economy and socio-economic development after the revolution with a new government in place hasn't been an easy task. However, the recently concluded World Economic Forum in Istanbul was marked by the signing of a $500 million aid agreement between Tunis and Ankara.
The package is divided in to two. A $100 million grant is allocated for the suppression of the social and economic hardships that the country is facing whilst the remaining amount will be acquired by Tunisia through a loan package at a low interest, Tunisia's economy Minister announced. Washington has promised to give $100 million aid grant to the country too.
Tunisia was the first country to start the anti-government demonstrations which swept all over the region but it has badly crippled its economy and the social and economic demands with aggravated protests are yet to be met.
In another separate development, the newly elected government has been attacked by the present Al-Qaeda leader, Ayman al-Zawahri, who claims that they are a mockery to Islam because they agreed to a constitution which doesn't have Shari'ah as its unique source of legislation and by practicing "an Islam accepted by the U.S. State Department, the EU and the sheikdoms of the Gulf, an Islam that accepts gambling clubs and nude beaches." His message calls for people to rally against the Ennahda government in power. Zawahri discourages moderate Islam as well as an Islamic state without Shari'ah.
Tunisia has seen a rise in Salafism in recent months forcing the government to send out a stern warning. Therefore Zawahri's call "for a popular uprising instigating them to defend the Shari'ah" obliges the government to have some worries.