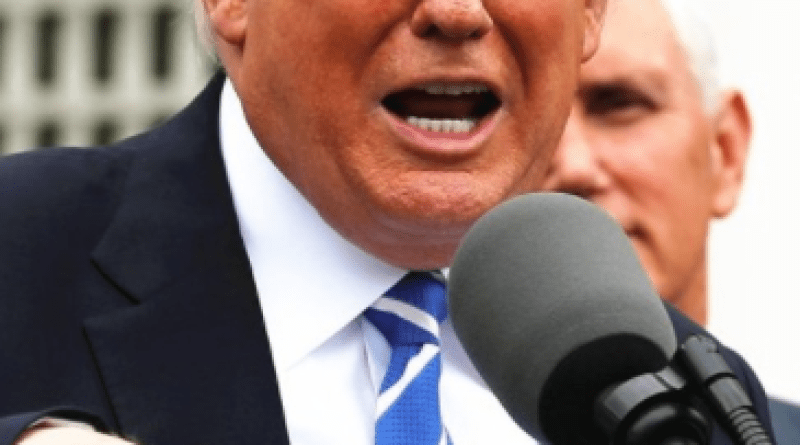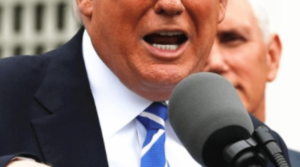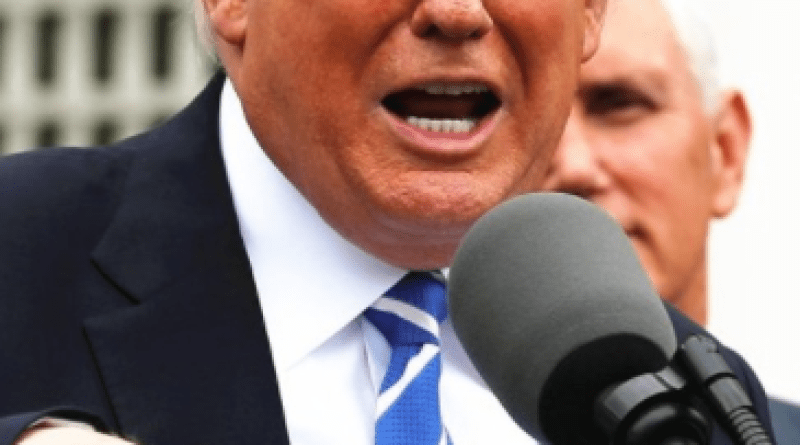 The African Union has issued a statement last weekend calling on US President Donald Trump to apologize after he reportedly called nations on the continent "shitholes."
The African Union mission in Washington, DC, expressed its "shock, dismay and outrage" and said the Trump administration misunderstood Africans.
Other leaders across the continent have also summoned the US ambassadors to protest against President Donald Trump's alleged use of the word "shithole" to describe African states.
Botswana's government called Trump's comment "reprehensible and racist" and said the US ambassador had been summoned to clarify whether the nation was regarded as a "shithole" country.
Leaders from South Africa, Senegal, Uganda, Ghana, and Kenya among others called the remarks "unfortunate and regrettable."
President Trump said he had used "tough language"—but not "shithole"—at a closed-door meeting with lawmakers last week to discuss immigration reforms.
Trump was said to have told them that instead of granting temporary residency to citizens of countries hit by natural disasters, war or epidemics, the US should instead be taking in migrants from countries like Norway.
In a strongly worded statement, the UN said it was impossible to describe his remarks as anything other than racist, while the Vatican decried Trump's words as "particularly harsh and offensive."