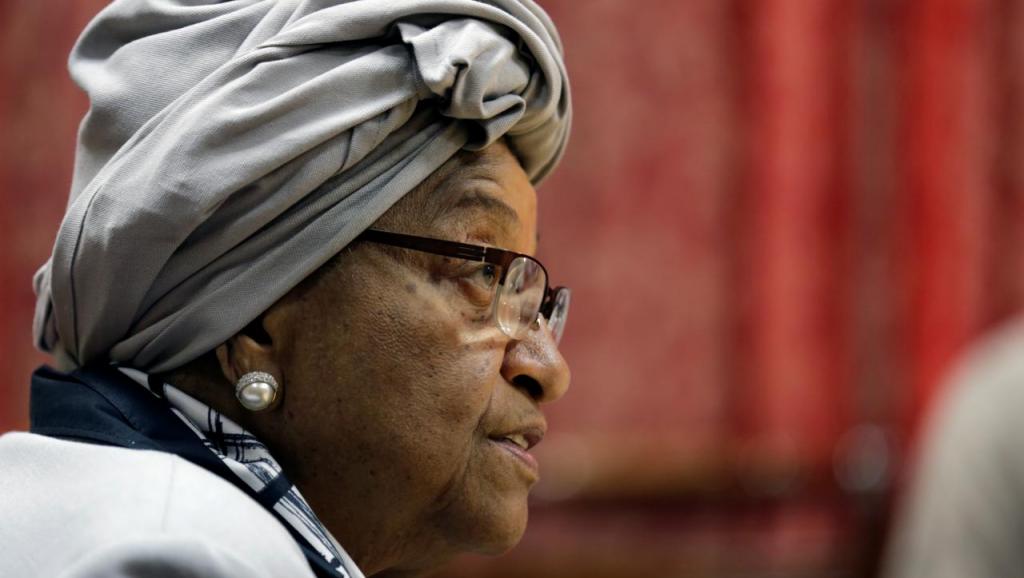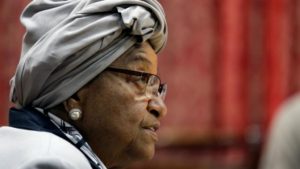 Liberia's ruling Unity Party has expelled the country's outgoing president Ellen Johnson Sirleaf for alleged breach of the party's regulations.
Johnson Sirleaf, a Nobel Peace Prize laureate who has been in power for 12 years, is accused by party leaders of meddling in last year's presidential elections in which the party's candidate suffered a bruising defeat.
A spokesman for the governing Unity Party said Ms Sirleaf had violated the party's regulations as she was seen campaigning with Mr Weah, who was running under the banner of the Coalition for Democratic Change.
The 73-year old leader denies the party's allegations. However, she has never publicly endorsed her Vice-President, Boakai or campaigned for him. She remained distant from her party.
Four other party officials were also expelled, the party said in a statement distributed on Sunday.
President Ellen Johnson Sirleaf, who is at the end of her second six-year term, will transfer power to Weah next week in the nation's first democratic transition since 1944.
In 2005, Sirleaf became the first woman to be elected head of state in Africa, following the end of the second civil war in Liberia in 2003.