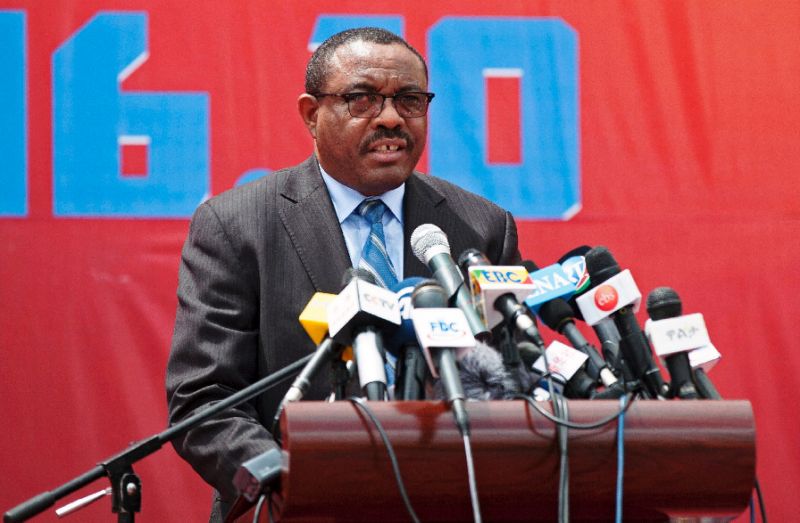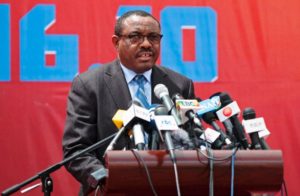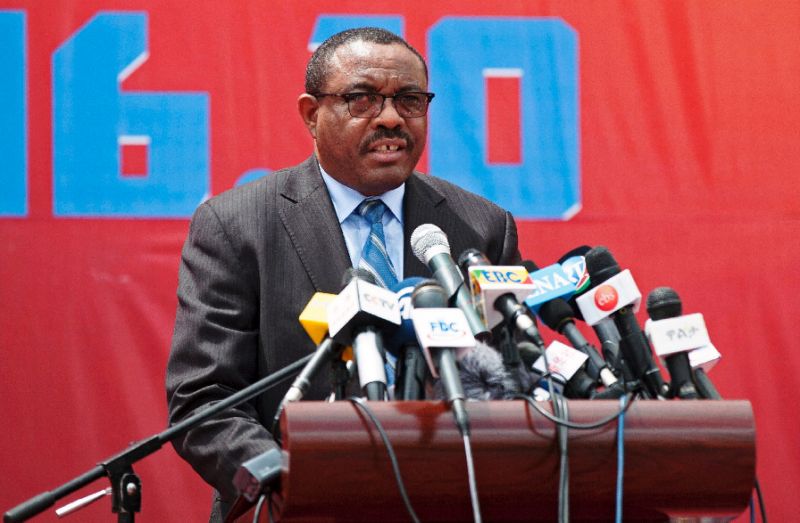 Germany and the United Kingdom have renewed pressure on the Ethiopian government urging it to fulfil its promises on political reforms and opening up the democratic space in the Horn of African nation.
In a statement released on Wednesday, both embassies stressed the need to open up the political space and allow people to participate in the governance process.
The statement was released in the wake of the release of over 500 political prisoners including Merera Gudina, a major opposition figure.
Merera Gudina, the chairman of the opposition Oromo Federalist Congress, was detained in December 2016. He was arrested in Addis Ababa shortly after criticizing the government.
Rights groups and opposition groups in Ethiopia had been calling for the release of political prisoners, saying they were arrested on trumped-up charges and punished for their points of view
Tens of thousands of people were arrested, and reportedly hundreds were killed, during the protests demanding wider freedoms that began in late 2015.
Demonstrators protested against the lack of democracy, with the ruling Ethiopian People's Revolutionary Democratic Front controlling all the seats in parliament,
The attorney-general, Getachew Ambaye, said recently the government would drop charges against 527 people, including some politicians.