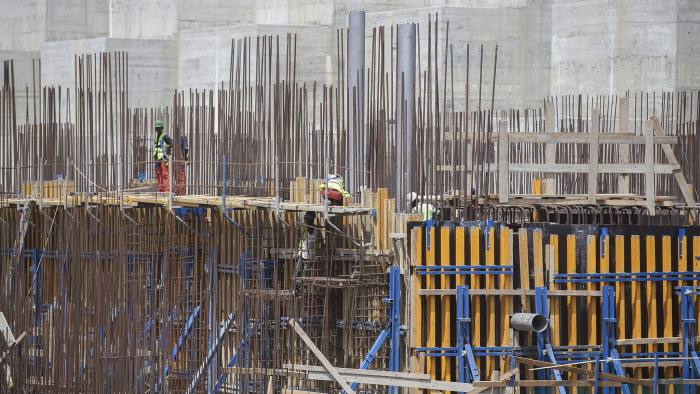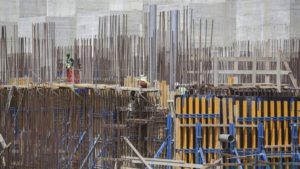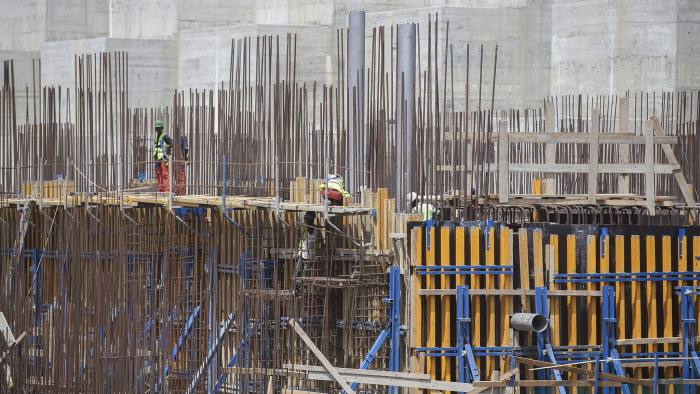 Ethiopia's Prime Minister Hailemariam Desalegn on Sunday rejected a call by Egypt for World Bank arbitration over the hydroelectric dam construction on the Nile.
Egypt wants the World Bank to serve as a neutral party in the country's lengthy but fruitless negotiations with Ethiopia and Sudan over the construction of the Grand Ethiopian Renaissance dam.
Egyptian Foreign Minister Sameh Shoukry proposed the idea during a Dec. 26 meeting with his Ethiopian counterpart.
Cairo fears that the Ethiopian huge hydropower dam on the Blue Nile will reduce its access to water flowing down from Ethiopia's highlands and through the deserts of Sudan to its fields and reservoirs.
Most of Egypt's current usage of 55.5 bcm comes from the Blue Nile on which the dam is being built.
Speaking to the state-run Ethiopian News Agency on Sunday, Hailemariam said he rejected the World Bank arbitration proposal because "it is possible to reach agreement through cooperation and with the spirit of trust".
Ethiopia has already completed more than 60% of the $4.8 billion mega dam.
Talks between the three countries on how best to manage the impact of the dam broke down in November.