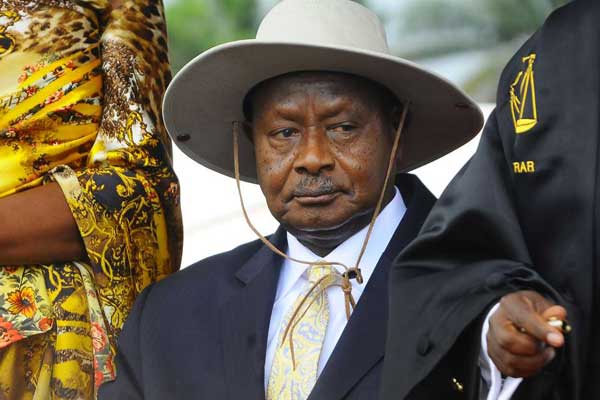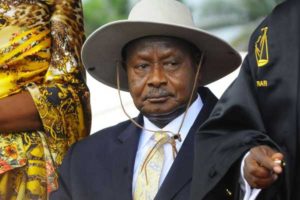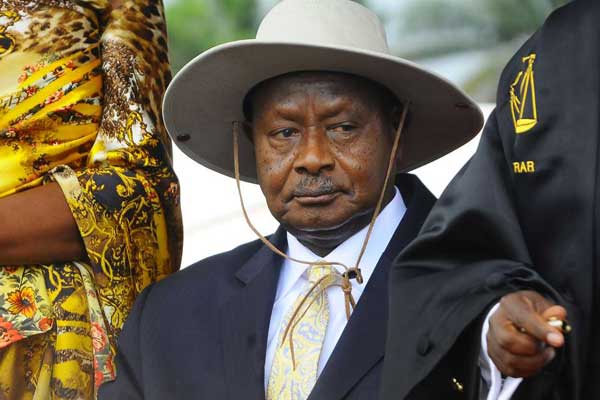 Ugandan leader Yoweri Museveni on Tuesday said he loves US President Donald Trump for being "frank" with Africans, calling them "shitholes" nations.
Speaking to lawmakers at the opening of the East African Legislative Assembly (EALA) held in Kampala, the veteran leader said the US president must be thanked for telling Africa the truth.
Museveni's comments came hours after the US ambassador to the East African nation, Deborah Malac, described Trump's controversial remark as "obviously quite disturbing and upsetting".
Museveni urged the legislators to focus on prosperity as opposed to fighting for speakership for the congress.
He said Africans need to solve their own problems through integration.
Earlier this month, social media platforms in Africa, were abuzz with reactions just moments after Trump's comment.
A number of African leaders directly rebuked the US president for his remarks. Nana Akufo-Addo, president of Ghana, said he could not accept such "insults", even from a leader of a friendly country, no matter how powerful.
Botswana, South Africa and Nigeria have summoned the American envoys in their respective countries to explain the remarks while the African Union has demanded a retraction and apology from the US leader.
Uganda's neighbor Kenya said it had no problem with Trump's comments since he did not necessarily direct them at the country.