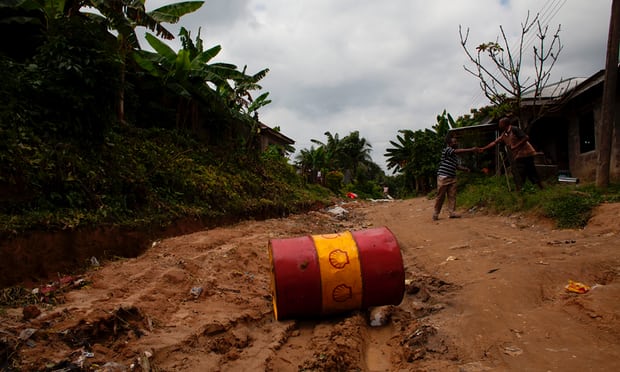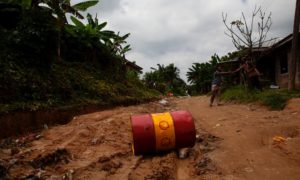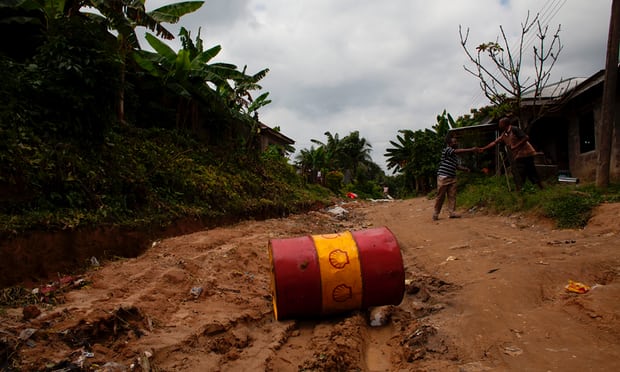 Amnesty International on Friday accused international oil major groups Shell and Eni of negligence and irresponsible approach to oil spills in Nigeria's oil-producing delta region.
According to the right group, the two oil multinationals were publishing misleading information contested by communities in the Niger Delta, who stand to lose compensation if the companies attribute spills to third party activity.
Amnesty, thus, asked the federal government of Africa's most populous nation to re-open investigations into 89 oil spills, noting that Shell "has reported 1,010 spills, with 110,535 barrels (or 17.5 million litres) lost along the network of pipelines and wells that it operates since 2011.
Shell and Eni have for decades been two of the most active oil multinationals operating in the Niger Delta region.
Nigeria's crude-producing heartland is an ecological disaster zone, scarred by decades of spills that have killed trees and other plants.
In 2015, the Bodo community in the oil-rich region and a British law firm negotiated a £55 million pollution settlement with Shell.
About £2,100 was transferred into each of the local people's accounts and the rest went to the community to build health clinics and refurbish schools.
The settlement, £35m for individuals and £20m for the Bodo community, avoided Shell having to defend a potentially embarrassing London high court case, which was imminent.