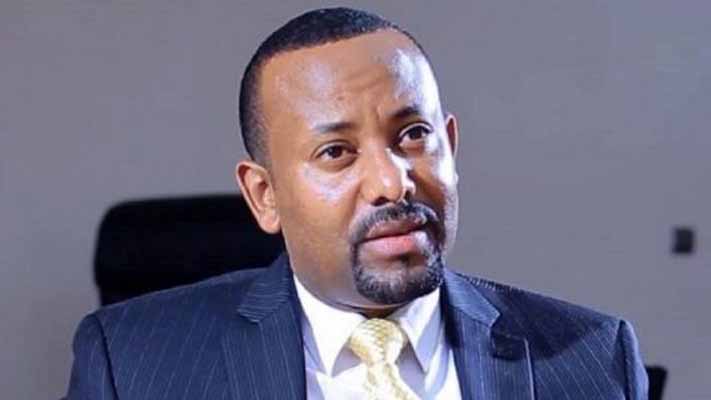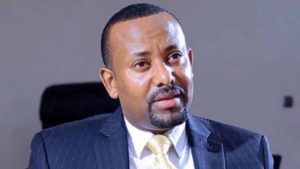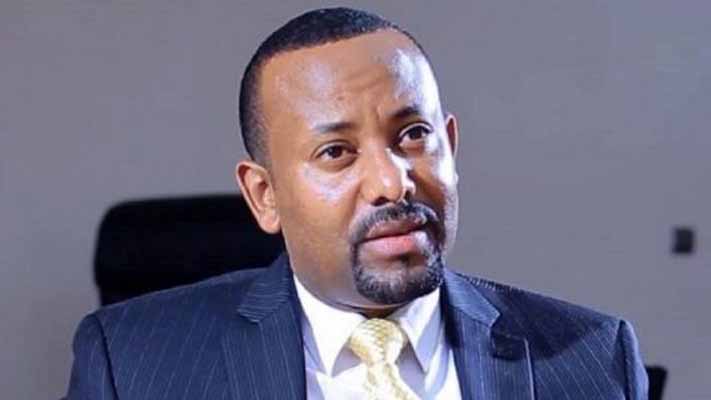 Ethiopia's new Prime Minister, Abiye Ahmed, who has been appointed to the position by the ruling coalition last week, was sworn in by parliament Monday.
Abiye Ahmed was appointed Prime Minister after weeks of uncertainty and protest and the unexpected resignation of his predecessor Hailemariam Desalegn last February 15.
Ahmed, 42, is Ethiopia's first Prime Minister from the Oromo, Ethiopia's largest ethnic group, which make up around a third of the nation's 100 million population.
The new Prime Minister will also chair the Ethiopian People's Revolutionary Democratic Front (EPRDF), which has ruled the country since the fall of the Derg regime in 1992.
The EPRDF has been praised for bringing millions of Ethiopians out of poverty and ensuring growth rates that have averaged around 10% for more than a decade.
Analysts deem that the appointment of an Oromo to the most powerful political office in the country could ease tensions.
Mass protests broke out in the Hundreds of people died in a wave of violence since 2015 after Oromiya region over accusations of land grabbing. The government has twice imposed emergency state, to contain the unrest.
The government's crackdown on protesters was criticized by human rights groups as having suppressed basic rights and freedoms.
In an address on state television after the ceremony, the new Prime Minister also appealed to the Eritrean government to solve "years of misunderstanding."
Eritrea seceded from Ethiopia in 1992, and clashes between the two occurred in the 1998-2000 period. Since then, their relations have been frosty.