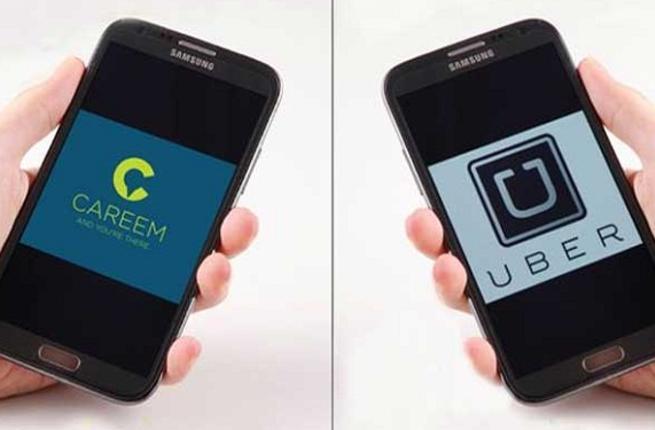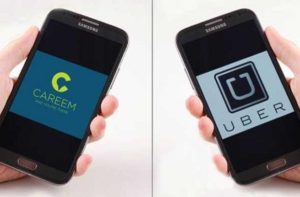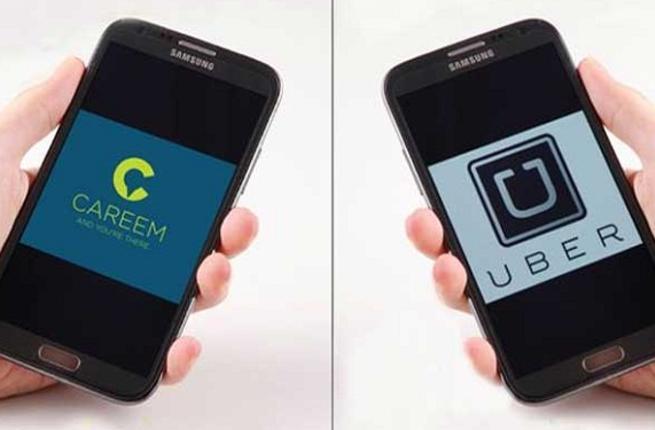 Egypt's judicial decision to suspend the licenses of ride-sharing companies Uber and Careem should not be applied, an Egyptian court ruled last weekend.
The court's decision follows an appeal to a case that was filed by local taxi drivers who accused San Francisco-based Uber and United Arab Emirates-based Careem of violating Egyptian traffic laws by using private vehicles for commercial purposes.
Forty-two Egyptian taxi drivers filed a lawsuit in the administrative court a year ago. They claimed that the two firms were registered as a call center and an internet company, respectively. Taxi drivers also complain that the government has not adjusted meter prices enough to cover higher fuel prices.
The regular taxi drivers claim they shoulder licensing costs not borne by Uber or Careem drivers.
In March, the administrative court ordered the government to suspend the licenses of the two companies.
The two ride-hailing companies have been expanding their services in the nation of more than 96 million, where public transport can barely keep pace.
Uber said last year it was committed to Egypt despite challenges presented by sweeping economic reforms and record inflation. Uber in October announced $20 million investment in its new support center in Cairo.
Careem on the other hand launched a scooter service recently and also has arrangements with some white taxis.