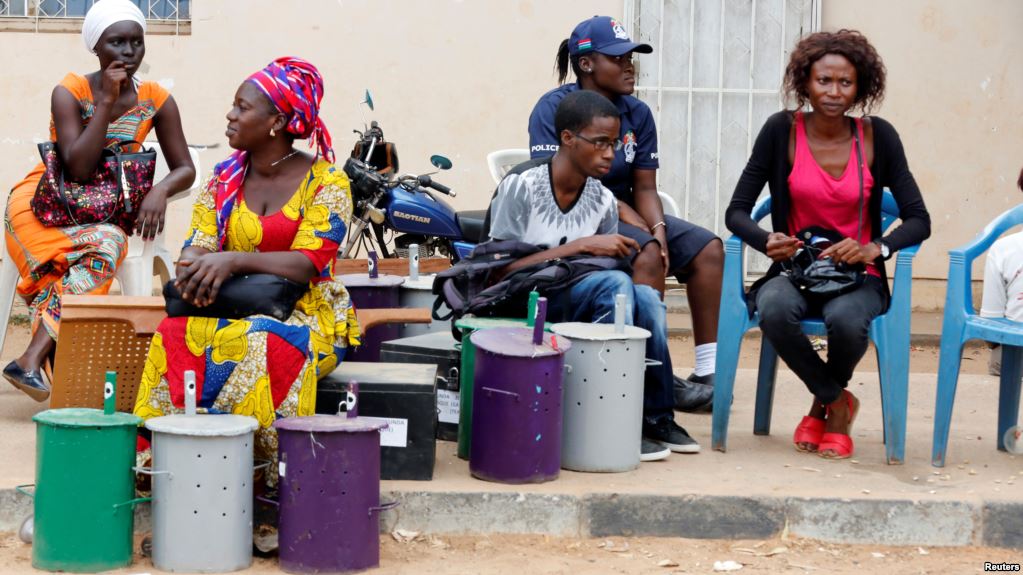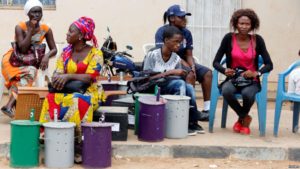 In Gambia, the former party of President Adama Barrow, the United Democratic Party, has won the local government elections, winning 62 of the 120 seats in contest.
An estimated 900,000 voters have cast their ballots at 1,422 polling stations across Gambia, in the country's first post-Jammeh local elections. The elections are a significant milestone in the country's transition to a new government and greater security.
About 400 aspirants have contested for 120 seats of Councilors and Mayors. The Gambia Democratic Congress Party, led by Mamma Kandeh, a former ally of ex-President Yahya Jammeh, has come second with 23 seats.
The party of exiled Jammeh, the Alliance for Patriotic Reorientation and Construction, has surprisingly won only 18 seats.
The election was done fairly and transparently, said Alieu Momar Njai, the Independent Electoral Commission chairman.
This week's polls are likely the last time Gambia will use its unique voting method of marbles and barrels, the Independent Electoral Commission (IEC) said.
According to IEC chief, Alieu Momar Njai Gambia will switch to the use of ballot papers as per international standards for upcoming elections. Njai described the marble system as a "huge logistical nightmare."
The UDP had won the majority of seats in the country's parliamentary election in 2017 as well.