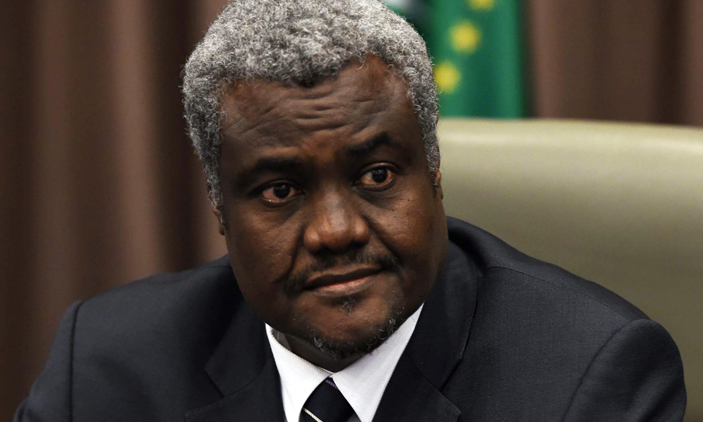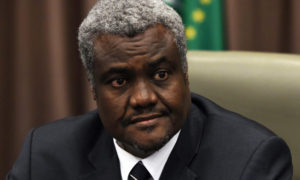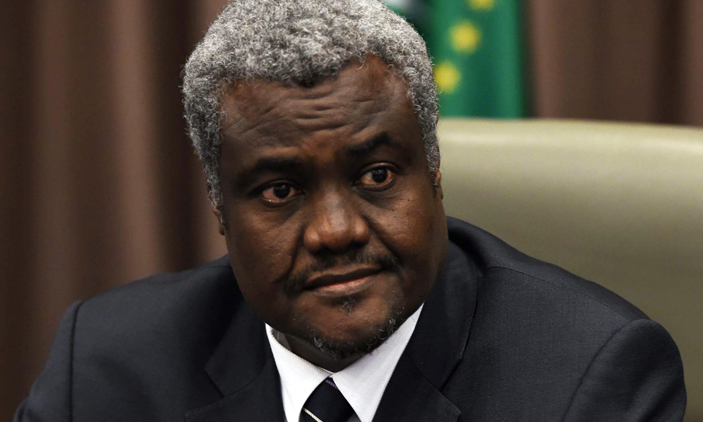 The African Union commission in a strongly worded statement on Monday condemned the use of chemical weapons in Syria but cautioned against responding without 'undeniable evidence' and compliance with international law.
The statement released by the continental body comes days after the United States, Britain and France launched military air strikes on multiple government targets in Syria. Those attacks were in retaliation for a suspected chemical weapons attack that they blamed on the Syrian government.
The trio accuses Russia and Syria of blocking chemical inspectors from investigating the site of the alleged chemical attack in Douma. Moscow condemned the Western states for refusing to wait for the findings of the OCPW before launching the strikes.
The African Union called on members of the United Nations Security Council to put aside their differences and pursue global peace.
According to the African Union, the only sensible course of action is the intensification of international efforts to find a lasting political solution based solely on the interests of the Syrian people.
The inspectors of the organization for the Prohibition of Chemical Weapons (OPCW) arrived in Syria on Saturday to examine whether chemical weapons were used in Douma on April 7, killing at least 70 civilians.
According to press reports, the OPCW inspectors were not allowed in Douma where they were expected to arrive on Sunday. Washington has accused Russia of tampering with evidence on the site of the attack.