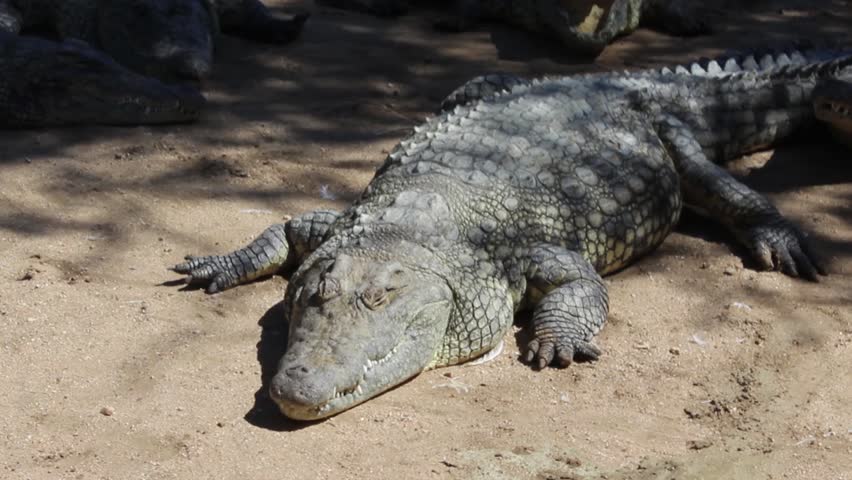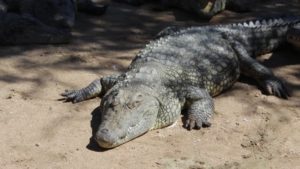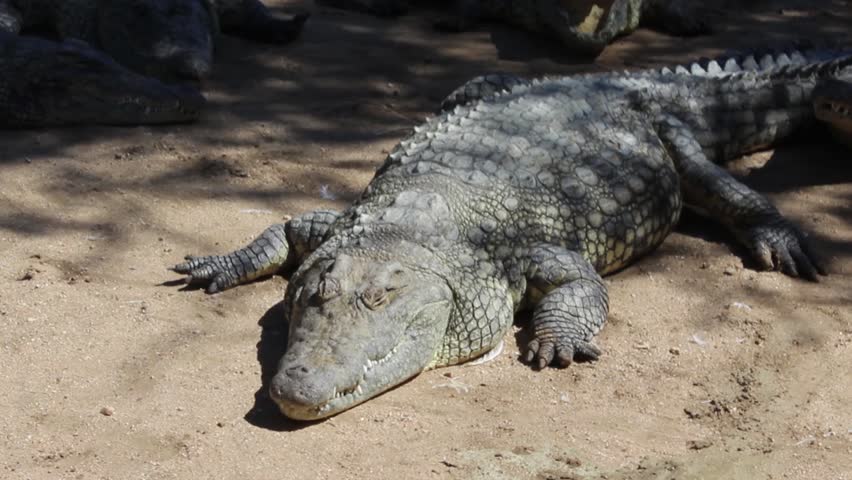 Namibia will now compensate families of people killed by wild animals including crocodiles and hippos with up to $8,297.
About nine people were killed by wild animals in 2016, and six in 2017, data from the ministry of environment and tourism showed.
Earlier this year, four people have been killed, three by crocodiles and the other by a hippo in the southern African nation.
Statistics provided by the ministry also showed that 930 livestock were killed by wild animals in 2016, while 1,421 were killed last year. So far this year, 187 livestock have been killed by wild animals.
According to the environment minister, Pohamba Shifeta, the new policy is aimed at assisting the family of a victim with funeral expenses, and to re-establish themselves.
Also, the intention of the policy is not to pay for the exact value of livestock or crops lost, but "to offset losses caused to communities or farmers."
Families of people who are killed by crocodiles and hippos while swimming and bathing in rivers will not get any compensation.
The new human-wildlife conflict policy also makes provision for the establishment and implementation of technical solutions to mitigate human-wildlife conflict.