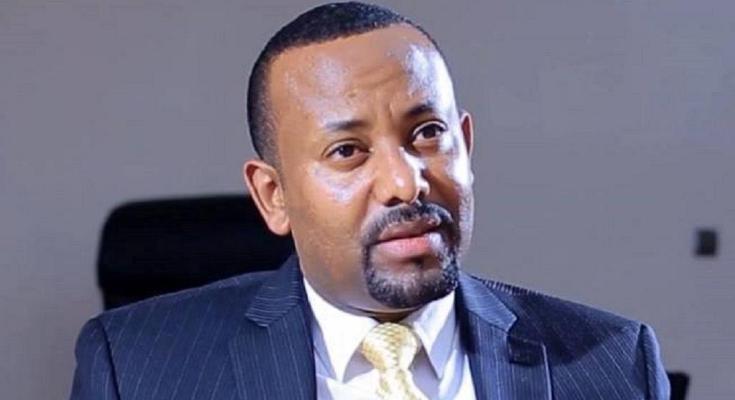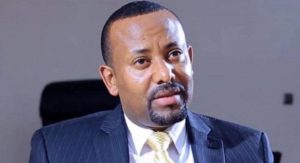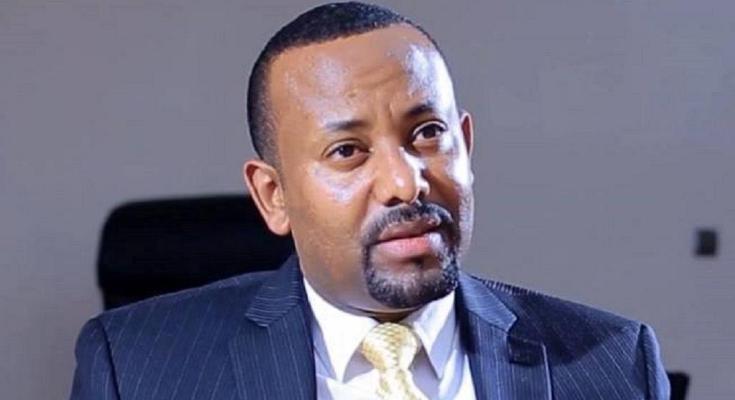 Ethiopia's new Prime Minister Abiy Ahmed has named a new cabinet of 16 members with six veterans from the previous cabinet.
Abiy Ahmed, who was unanimously endorsed by the Ethiopian House of People's Representatives (HoPR) as Ethiopia's Prime Minister earlier this month, said on state television that he had reshuffled six ministers and introduced 10 more.
The country's former mining minister is now the defense minister. Finance and foreign ministers keep their portfolios.
The Ethiopian 547-seat parliament, which is to evaluate and endorse the new cabinet members this Thursday, started the session by electing Muferiat Kamil as the new house speaker.
Mrs. Muferiat Kamil is a former Minister of Women's Affairs and the current deputy whip of the ruling coalition. Outgoing House Speaker, Abadula Gemeda, had resigned in October last year.
Abiy is leader of the Oromo bloc of the EPRDF – the Oromo Peoples Democratic Organization (OPDO). He is also the first Premier from the Oromia region – Ethiopia's largest and most populous regional state that has seen mass, anti-government protests for several years.
The Oromo, who make up more than 34 percent of the population, have long complained about their political and economic exclusion.
Opposition parties have been kept out of the Ethiopian parliament for decades and the government has used anti-terrorism legislation to arrest and detain several prominent opposition leaders.