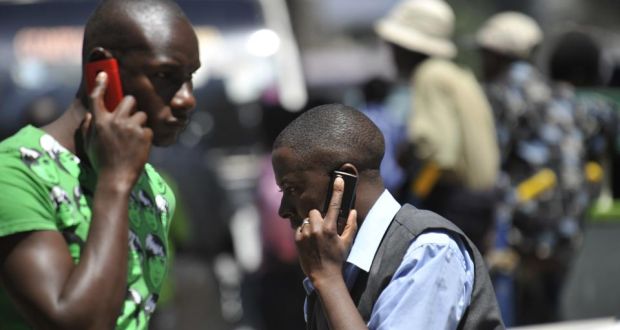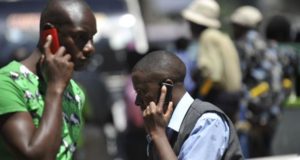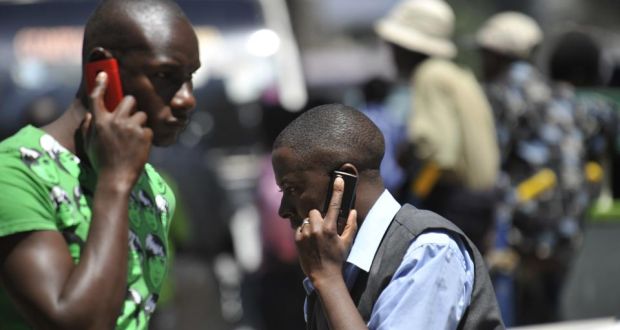 A court in Kenya Thursday declared that the government's plans to tap private phone conversations of its citizens is illegal, the Daily Nation reports.
The government, through the Communications Authority of Kenya, has ordered the three major telecom agencies in Kenya, Safaricom, Airtel and Telkom Kenya, to allow it to tap their computers by planting spy gadgets on all networks.
The devices had the capacity to access all information stored by service providers and transacted on the phone.
But Justice John Mativo declared the plan "illegal as it violates consumer rights."
According to Mativo, the move was adopted in a manner "inconsistent with the constitution". In his words, there was inadequate public participation prior to adoption and implementation of the system.
Mativo prohibited the telecoms regulator from implementing the decision or installing any connectivity between the DMS and the mobile companies to access information on the IMEI, IMSI, MSISDN and CDRs of subscribers.
According to the Director General of Communications Authority, Francis Wangusi, it is the proliferation of illegal devices that had forced them to snoop on private phone calls in a bid to arrest cybercrime.
However, many of Kenya's 40 million cell phone users have cheap, knock-off brand-name phones, identifiable by their International Mobile Equipment Identity, a unique 15-digit code.