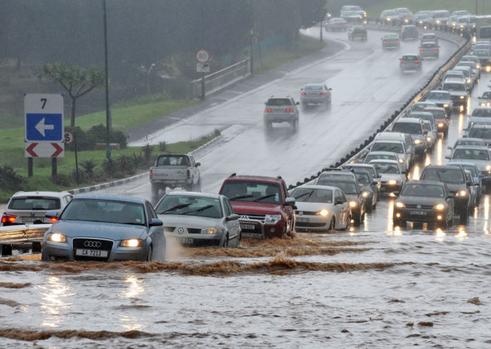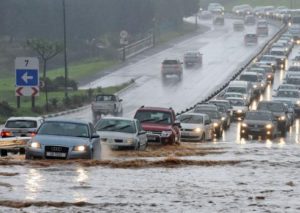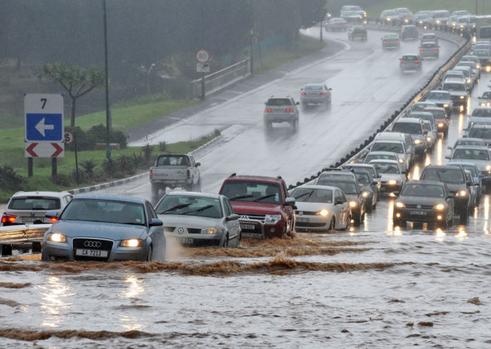 Drought-stricken Cape Town was lashed by heavy rains overnight, leading to widespread localized flooding in areas around the metropole.
Heavy rain throughout Wednesday has blocked roads and disrupted traffic in Cape Town, city officials said on Thursday.
According to officials about 578 structures and approximately 2,000 people have been affected by flooding.
The city has requested humanitarian relief from the Social Security Agency of South Africa (Sassa) for those affected.
Motorists in Cape Town were cautioned to travel with extra care on Friday due to flooding across the metropole and beyond.
The city is in the grip of a drought that has seen dam levels drop to just 20% and strict water restrictions being imposed on residents.
Earlier this year, the southern African nation has declared a national disaster in drought-affected regions, which witnessed two of the driest years ever recorded in 2015 and 2016.
The first winter downpour will slightly replenish dams. However, the city is encouraging its residents to continue saving water amid drought restrictions that limit consumption per person to 50 liters a day.