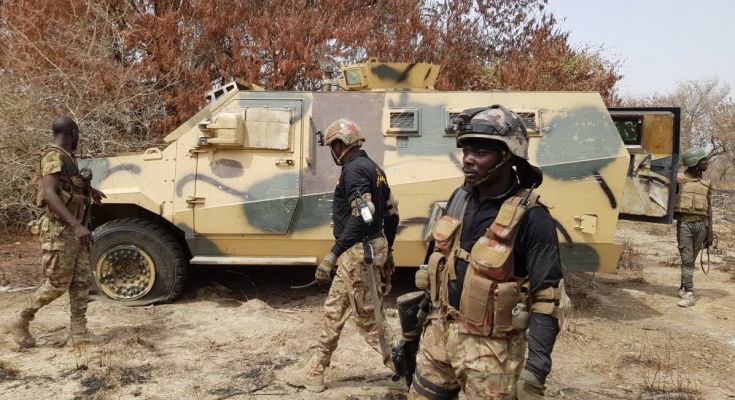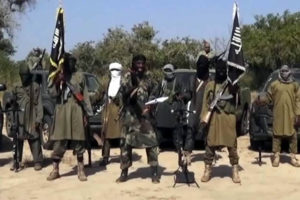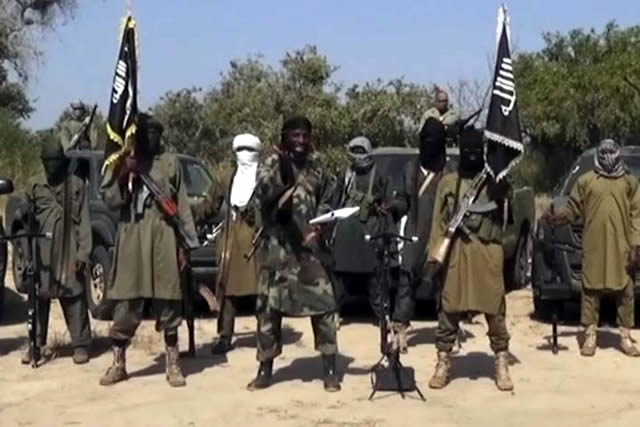 United Nations Secretary-General António Guterres has strongly condemned an attack this weekend on a village in the Nigerian province of Kaduna and underscored the need to hold the perpetrators to account.
"Those responsible" must be "swiftly brought to justice," said the Secretary-General in a statement released by his Spokesperson's office on Monday.
Guterres also expressed his continued concern over the persisting violence in the region and urged all actors to "work together to bring peace and stability to the country."
According to media reports, at least 51 people – including children – were killed in Saturday's attack on Gwaska village, located about 230 km, north-west of the capital, Abuja.
Last month, 14 miners were reportedly killed in an attack by gunmen in the same area.
The country's north-east, meanwhile, has been facing a long-running Boko Haram insurgency that has claimed tens of thousands of lives and driven over two million people from their homes.