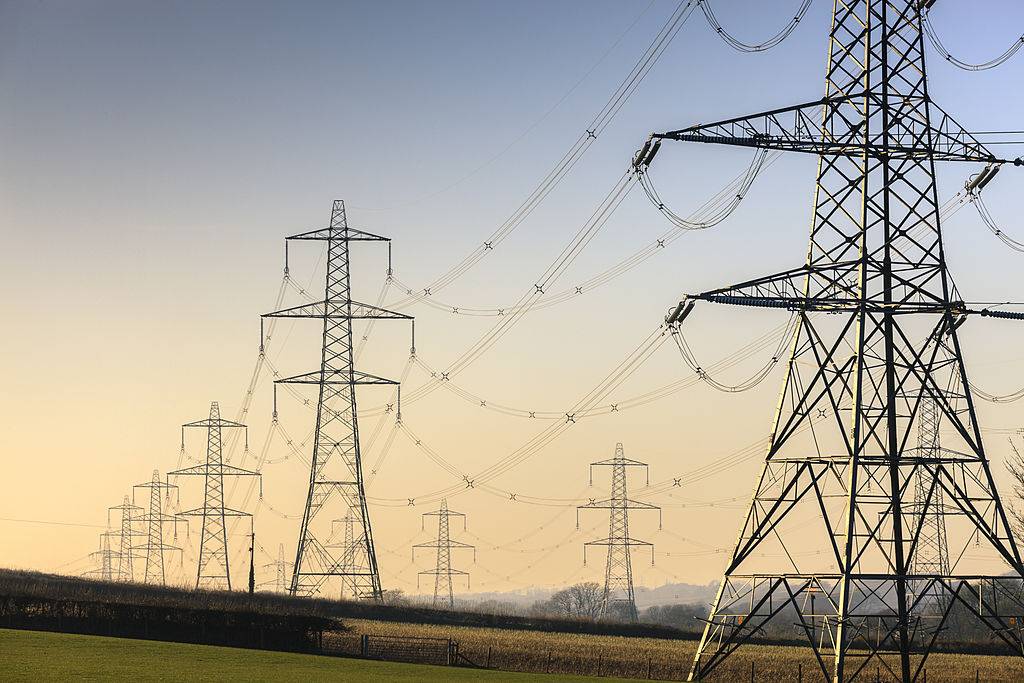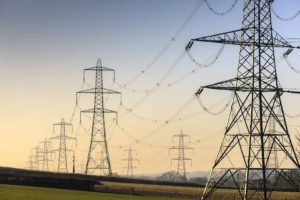 Mauritania will supply electricity to Mali up to 40 to 50 megawatts. This decision is the major result of a short visit Malian Prime Minister, Soumeylou Boubèye Maiga, paid to Nouakchott, on Monday.
Soumeylou Boubeye Maiga, Malian Prime Minister, led a large delegation of his government, made a visit of a few hours in Mauritania that ended Monday afternoon.
The Malian Prime Minister, who was leading a large delegation, discussed at a meeting with President Mohamed Ould Abdel Aziz the huge security challenges facing the Sahel region, the fight against terrorism and cross-border crime, as well as other issues of mutual concern.
But the main result of this brief visit was the decision to supply Mali with electric power produced in Mauritania.
Mauritanian Prime Minister, Yahya ould Hademine, who made the revelation at the end of a working session with the visiting Malian delegation also said that the two sides agreed on measures to facilitate the transport of goods destined for Mali from the port of Nouakchott.
With a capacity of more than 300 megawatts, Mauritania has currently a production surplus, a source from the Mauritanian Electricity Company (SOMELEC) said. This energy supply should be done through the High Voltage Network of the Organization for the Development of the Senegal River, as is the case with Senegal, the source said.
According to the SOMELEC source, the project to create a high-voltage Nouakchott-Dakar line is still relevant for transporting more energy. The Mauritanian side has obtained funding from the Arab Fund for Economic and Social Development (AFESD) for the construction of the section crossing its territory.