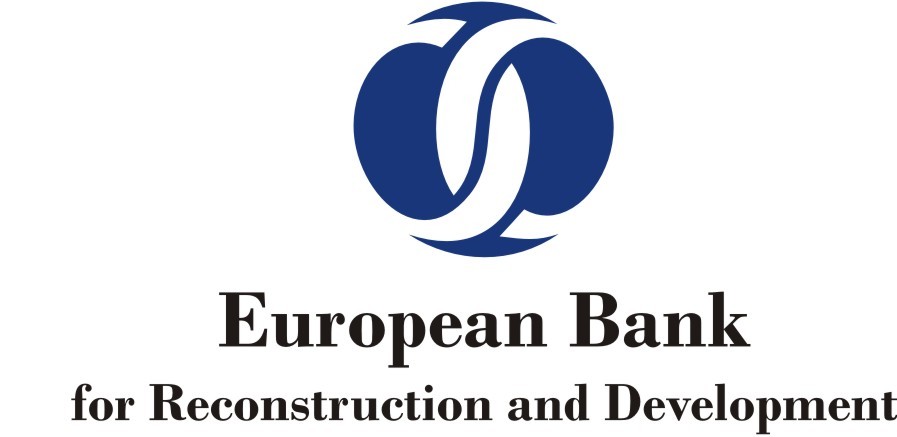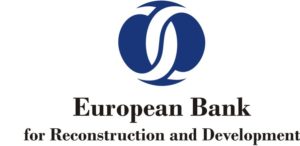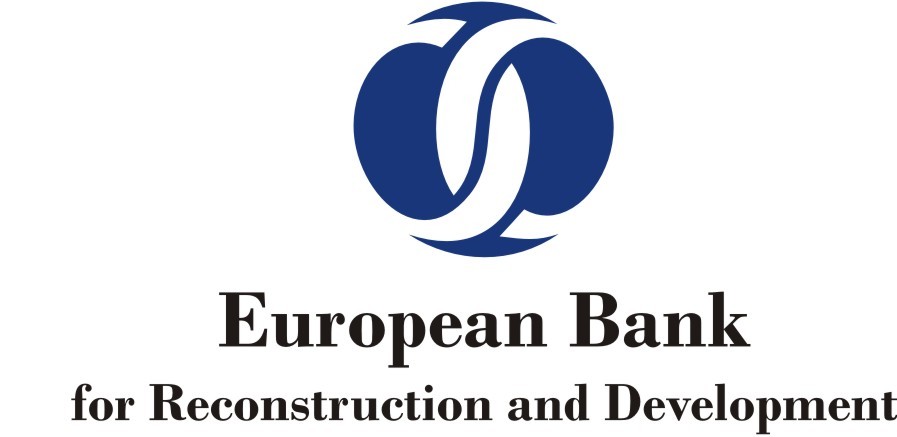 Morocco received the 2018 sustainability award of the European Bank for Reconstruction and Development (EBRD) for its project to protect the irrigated plain of Saiss.
The project, funded by the EBRD, stood out amid 55 competing submissions vying for the prize.
The prize was awarded at EBRD's general assembly to secretary general of the agriculture ministry Mohammed Sadiki in Amman.
The projects covers a surface area of 30,000 hectares benefiting 7000 farmers for a total cost of 5.8 billion dirhams. Morocco's contribution to the project amounted to €15 million. Saudi Arabia contributed €80 million, while EBRD extended Morocco a €120 million loan.
The European bank also funded the project with a €3.45 million donation combined with a €32 million gift from the Green Fund.
The project was sustainably designed to deliver irrigation water from the Mdez dam in the highlands of Sefrou.