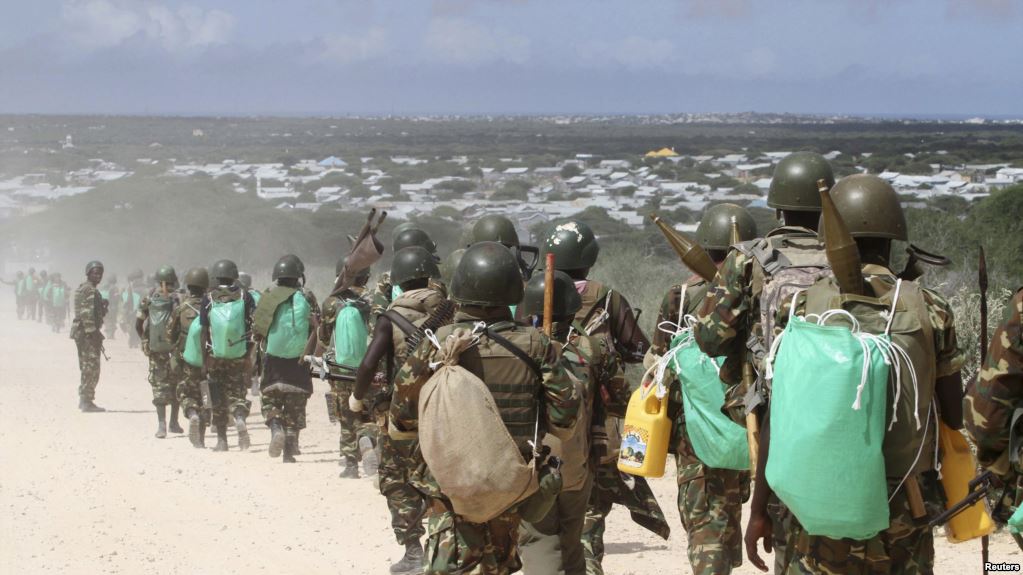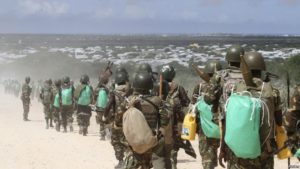 Somalian government has called on African Union (AU) and United Nations to believe in the country's ability to take over security responsibilities.
The war-torn nation's government trough the voice of its National Security Advisor, Abdi said Musse Ali, asked a joint team of the African Union and the United Nations to not judge the country by its past but what it is today and what it will be in future.
Speaking at a high-level meeting attended by AU-UN joint review team, international partners, AMISOM Troop and Police Contributing Countries, held in Mogadishu, Mr. Ali said there was political will from the highest office in the land and the government was ready to handle the country's security.
The Advisor noted that the transition plan is aimed at securing Somalia, through the implementation of the security architecture developed and adopted by the government last year.
In July 2016, the AU announced plans for a staggered withdrawal, to begin in October 2018 and be completed by the end of 2020. A UN Security Council resolution, adopted last August, authorized a gradual reduction.
However, relentless attacks by the terror group Al Shabaab, coupled with corruption and infighting within military ranks has cast some doubts on whether the Somali National Army is ready to handle the war-torn nation's security.
More than 80 percent of the country's territory has been recovered by the Somalia National Army and AMISOM, but the political and security situation in Somalia remains fragile.
The five East African nations contributing troops to the AMISOM peacekeeping mission in Somalia, in March, called on the U.N. Security Council to keep troops slated for removal by 2020.