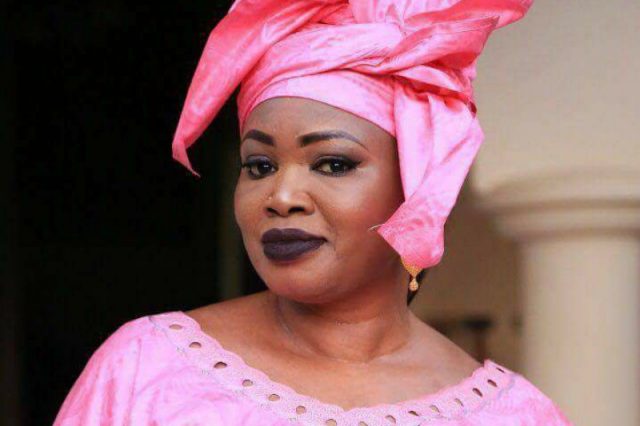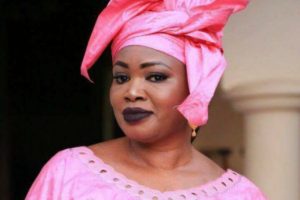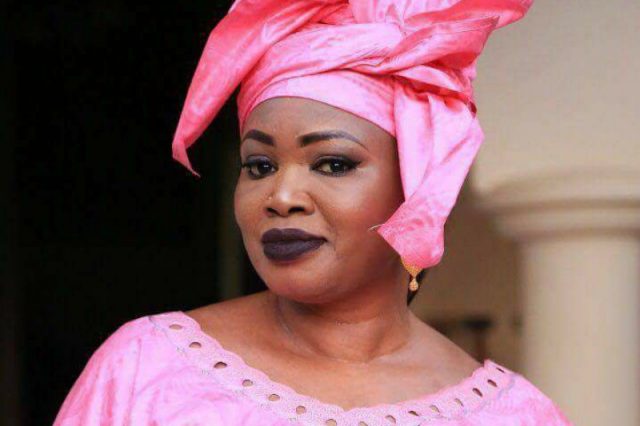 Banjul, the capital city of Gambia has elected its first female mayor last weekend.
Mayoress-elect Rohey Malick Lowe is the first woman elected to the position in the tiny West African nation's capital.
Ms. Malick Lowe run on the ticket of the ruling United Democratic Party (UDP) of President Adama Barrow during Mayoral elections that took place in Banjul and Kanifing areas last weekend.
Her late father, Malik Lowe was a one-time Mayor of the city. He was the most pragmatic in Banjul's history who historically built the modern Albert Market from the cluster of stalls abandoned by the colonialists, according to local media.
Rohey, in her forties, beat another woman, Lizzie Eunson, a Banker by profession who was vying for the mayoral seat of the Banjul City Council, under an Independent ticket.
Speaking to the media after her election, Rohey Lowe said her Council's immediate priority areas will include sanitation, municipal economy, and public infrastructure.
On her a Go Fund Me page published in February 2018, Lowe spoke of the 22 year executive neglect the city Of Banjul has and its need for structures that will tackle that neglect.
In her words, the Gambia and her capital Banjul in particular need a serious face-lift.
Banjul as a City is in a bad shape, and it would require pragmatic, visionary leadership with a progressive team and established structures to make that happen, Rohey Lowe said.
As a reminder, Malick Lowe is the second female mayor in West Africa after Yvonne Aki-Sawyerr, who was sworn in on May 11 after clinching the mayoral seat of Sierra Leone capital Freetown.