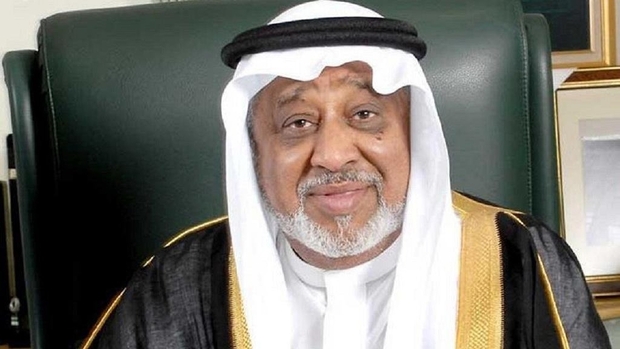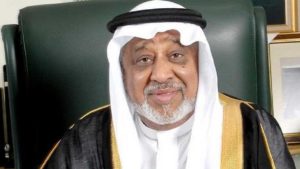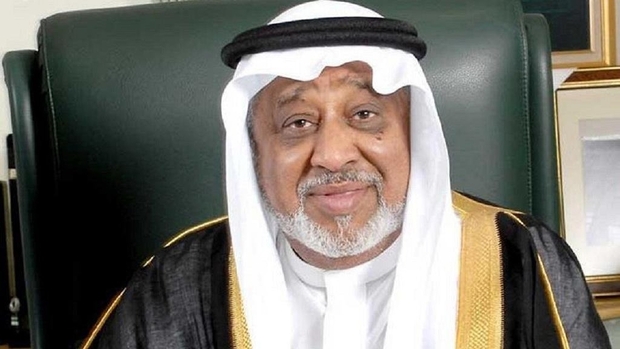 Ethiopian Prime Minister has announced to the nation the likely release of the country's top private investor Mohammed Hussein Al Amoudi by Saudi authorities after the Ethiopian-born Saudi business tycoon was nabbed in November in an anti-corruption crackdown campaign driven by Crown Prince Mohamed bin Salman.
"The incarceration of one Ethiopian is the incarceration of all Ethiopians. Sheikh Al Amoudi's arrest is top in the agenda for all Ethiopians," Prime Minister Abiy Ahmed said Saturday upon his return from Saudi Arabia.
"We have made the request – we are sure that he will be released very soon," he added during a gathering in the capital of horn of Africa country.
Abiy made a two-day visit to the KSA where he met with Mohamed bin Salman.
Al Amoudi is Saudi but born by an Ethiopian woman. The man known as Ethiopia's top private investor was detained in November in Riyadh along with 11 princes including Saudi well known international investor al Waleed bin Talal. Around 200 business bigwigs and officials were detained in the campaign.
Many of the detainees were released after agreeing to give up part of their assets.
It is unclear if al Amoudi will be released upon a similar agreement with the state. The Saudi-Ethiopian businessman's assets are said to include hotels, a gold mine as well as numerous investments in farm growing coffee and rice in Ethiopia.
The Ethiopian leader also announced plans by Riyadh to release 1,000 Ethiopian prisoners from the kingdom. 500,000 others are on the verge of being deported, reports say.