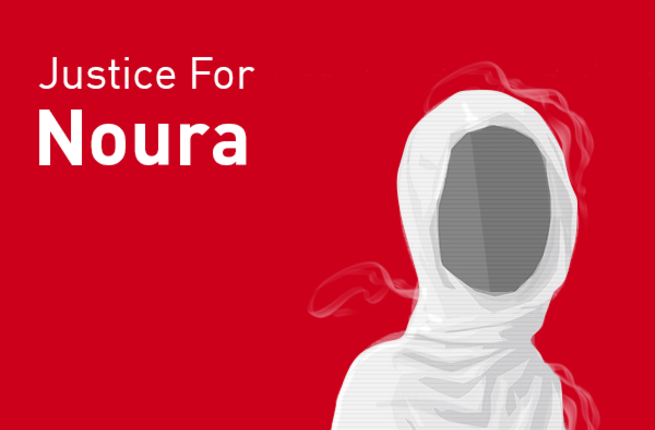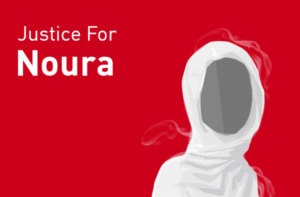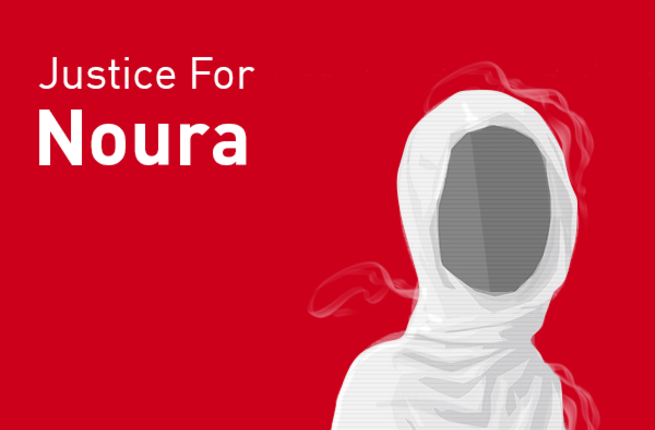 Three UN agencies – UN Women, UNHCR and UNFPA – have called on the Sudanese government to grant clemency to a 19-year-old woman sentenced to death after she killed her husband as he tried to rape her.
According to UN agencies, Noura Hussein was forced into a child marriage and acted in self-defense.
Speaking about the nature of the UN's appeal in the case of Noura Hussein, the executive director of UN women, Phumzile Mlambo-Ngcuka told Africanews' that Noura had been forced against her will into marriage at the age of 16 and was raped by her husband while his three male relatives held her down.
Violence against women and girls is considered prevalent in Sudan, she said. The country has not signed the Convention on the Elimination of All Forms of Discrimination against Women and has weak policies in place to protect them.
Sudan is ranked 165 out of 188 countries on the UN's Gender Inequality Index, which measures how women fare compared to men when it comes to access to health, education, political participation and employment opportunities.
About one in three girls are married in Sudan before they are 18 and marital rape is not considered a crime in the predominantly Muslim African nation.
Sudanese law allows the marriage of a girl once she hits puberty. It also says a 10-year-old girl can be married by their guardian with the permission of a judge.
Petitions appealing for Noura's release such as Change.org and Avaaz.com are being widely circulated on social media platforms.