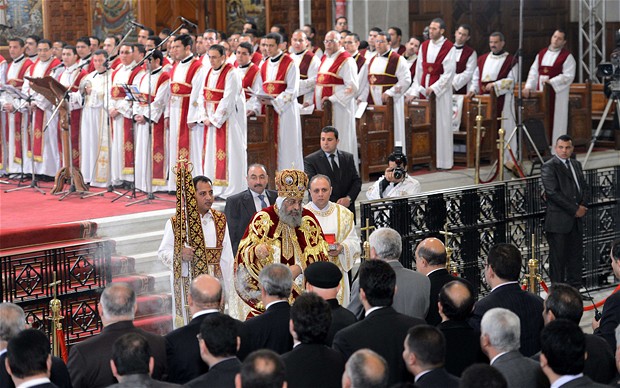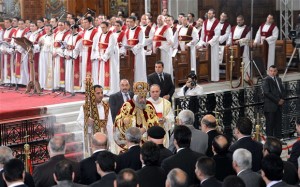 Tourism minister, Hisham Zaazou, said the government still has "optimistic goals" for tourism and welcomes visitors who can drink alcohol and wear bikinis during their stay. The arrival of an Islamist government raised fears that their policies will turn away tourists.
Tourism continues to be an important sector and Minister Zaazou said they are planning to raise the figures by at least 20% this year.  Talks have also been held with radical Salafist Muslim groups who want a ban on alcohol and female swimsuits. The minister assured that "now they (Salafist groups) understand the importance of the tourism sector" but acknowledged that certain individuals still advocate for a ban.
At the end of last year, the government decided to raise taxes on alcohol, but the move was heavily criticized by the stakeholders in the tourism sector before the government finally backed down. Egypt's tourism sector was dealt a heavy blow by the revolution which ousted President Mubarak. It used to account for more than 10% of the country's economic output before falling in 2010 and 2011. Minister Zaazou said that the sector started recovering last year, and they have a long term target of attracting 30 million tourists and revenues of $25 billion by 2022.
The ministry is presenting Egypt as a safe environment for tourists through its live streaming on its website from cameras it has installed in major resorts. "The next step will be to have these images shown on big screens in public squares in Paris or New York," Zaazou said.
For now, "bikinis are welcome in Egypt and booze is still being served," and 3 million tourists have already visited the country in the first quarter of 2013, a 14.6% rise from the same period last year.